Often, your Customer Service Representatives, or CSRs, are the first interaction a customer or potential customer will have with your business. So, your CSRs must provide the best possible customer experience and service.
An enhanced customer service experience will likely lead to repeat business. Satisfied customers are also more likely to recommend your company to a family or friend when they are asked for a recommendation.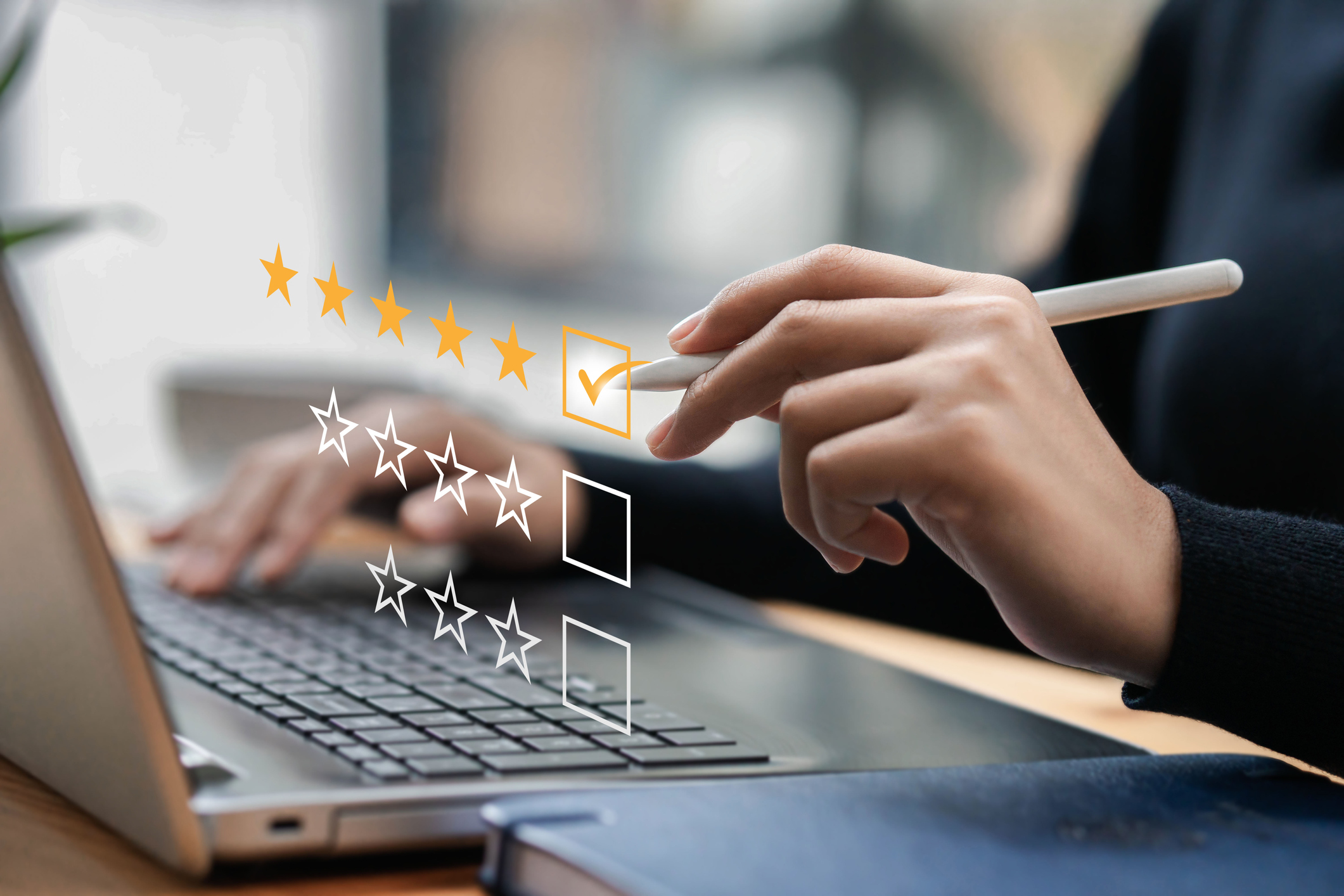 If you provide your customers with an excellent experience right from the start, you should expect it to pay off in customer retention and increased revenue. To give that to your customers, you will want to track certain Key Performance Indicators, or KPIs, of your CSRs. Here are a few you should be tracking right away to measure progress:
Average Response Time: You will want to track how long it takes your CSRs to answer a customer inquiry, whether it be a phone call, email, or text. Ideally, you will have a short response time and not keep your customers waiting long. Prompt service will start the interaction off on the right foot. If your average response time is getting longer, consider adding another CSR to your team to help with the workload.
Customer Satisfaction: This metric measures how satisfied your customers are with the experience they had with your CSR. A few great ways to solicit this feedback are through surveys, feedback forms, or ratings. The higher the score, the happier your customers are with your customer experience and the more likely they will recommend your business to a friend or return for repeat business.
Booked Jobs Conversion Rate: The number of jobs scheduled by your CSRs that result in completed, revenue-generating jobs. Another important metric because this equates to revenue and profit. If you have a CSR who books jobs that are constantly canceled, you should look into why.
You can also use this metric to determine what CSR you want to answer a particular phone line. If you have a CSR with a high booked jobs ratio, you should put them on during busy times or in an active queue.
Upsell Rate: This metric will tell you how successful your CSRs are at upselling your customer's products, services, or agreements. Upselling is a great way to increase your average ticket size. Offer training to your CSRs on upselling, and you will see the results pay off quickly! You can start by using these three simple steps to upselling.
These are just a few KPIs you should be tracking to monitor the productivity and progress of your Customer Service team. Start tracking these, and you should see an increase in your customer base and revenue in no time.
Successware can help you track KPIs for all parts of your business. Successware Insights and Successware Connection have various dashboards and reports to help you monitor KPIs for your business.
Also be sure to check out our blog on KPIs for Technicians | What to Track and Why for more helpful information.