 The Successware eBook Library
If you run a home services business, you're likely searching for ways to streamline business processes. Doing more business with a smaller staff and making do with outdated systems is a constant challenge. And it's no wonder: The cost of doing business is rising, and it's hard to find good candidates for open positions, so customer service and profits suffer as a result.
Your time is precious, and your resources are limited. That's why we developed this eBook library: to help you make informed decisions about home services business technology integrations. The advice contained here will be valuable to owners and managers of all kinds of home services companies. Whether you're looking for roofing, solar, HVAC, or plumbing business resources, you've come to the right place.
The Benefits of Running Your Business in the Cloud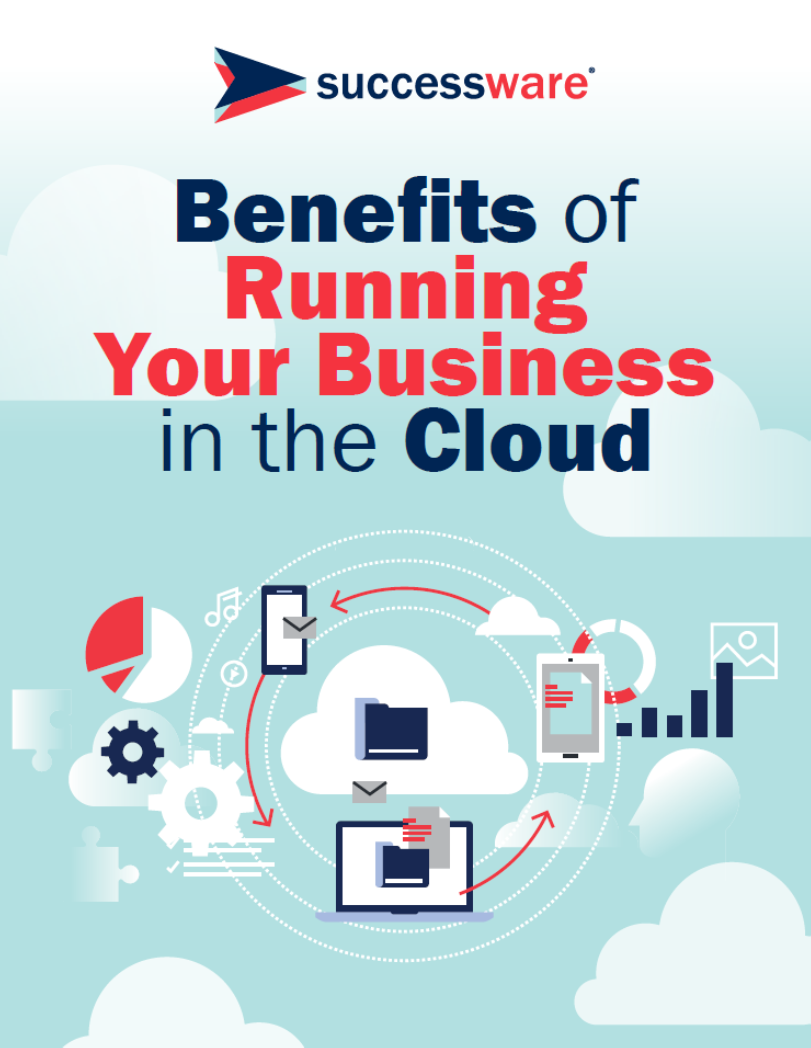 With operating costs and data breaches on the rise, there's no good reason to delay moving to cloud-based hosting. Using HVAC software, electrical software, or plumbing software that runs in the cloud will improve efficiency, security, and productivity, leading to increased revenue.
Benefits of going to the cloud include:
Enhanced data security
Increased software uptime
Easier scalability
Automated data backup and disaster recovery
Access to the latest technology
Additionally, storing files in the cloud means that remote employees and field technicians can always access everything they need, from wherever they are. No more forgetting logbooks or running out of forms in the field. Cloud-based technology streamlines back-office processes and gets field techs to their next appointment faster.
Learn more about why you should consider ditching traditional self-hosting in favor of a cloud-based platform. Download our eBook to discover more about the benefits of going to the cloud.
Increase Top-Line Revenue by Digitizing Your Business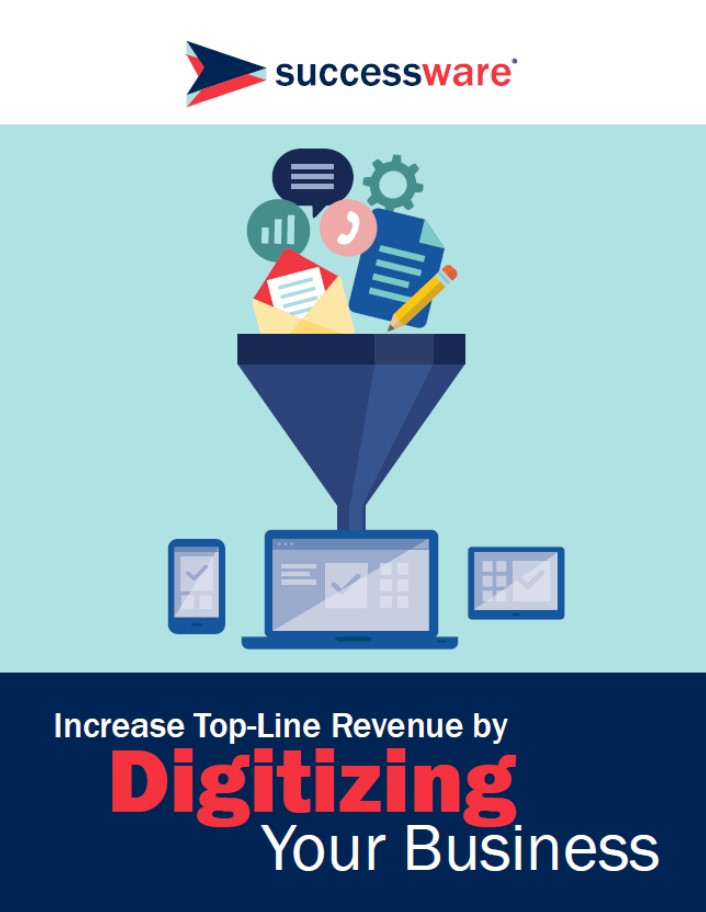 If you're still running some or all of your home services business on paper, then this eBook is for you!
Change can be hard. But digitizing business processes is another crucial component of controlling costs and streamlining operations in the office and the field. In this eBook, you'll learn how paperless business solutions reduce operating costs, increase efficiency, and provide valuable data you can leverage to help your business grow.
This eBook also features a case study from one of our largest residential HVAC customers in California and the steps they took to digitize their business.
Download our eBook to learn how to improve operational efficiency by digitizing your business.
How to Choose the Right Field Service Management Software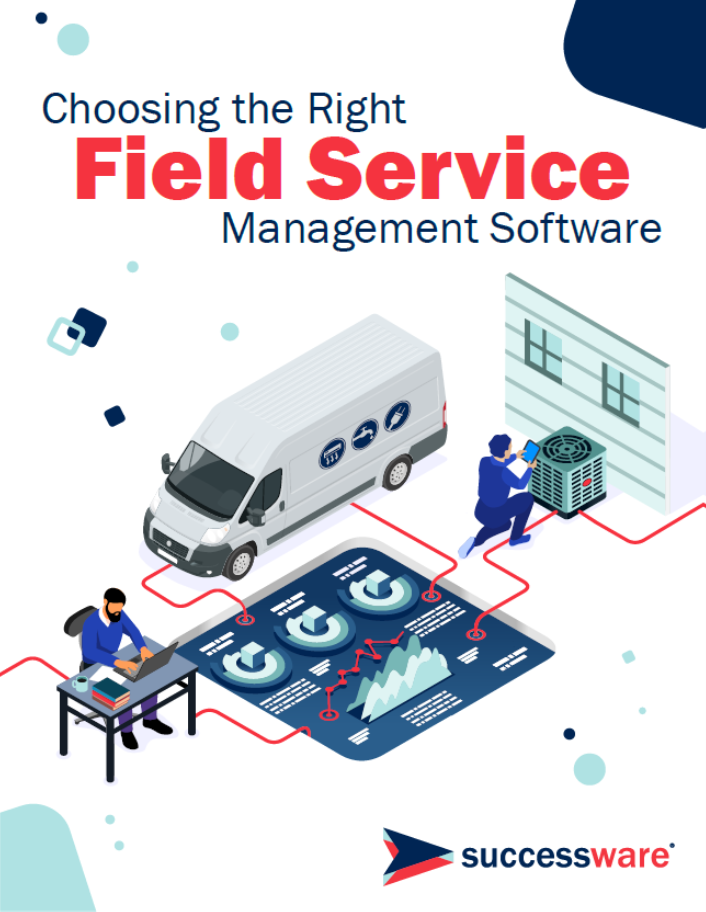 Are you in the market for a new field service management, or FSM, software? Integrating an FSM into your business processes is the right decision. It can be an excellent way to simplify and digitize business processes, clarify communications between the office and the field, and instantly put valuable data into your hands.
So what's the best field service management software for home services companies? Each organization is unique. You'll need to examine your existing business processes to pinpoint the right software solution for your needs. Our eBook will walk you through the steps to evaluate your options and make the best decision for your business.
This helpful book covers topics like:
Why you need FSM software.
Initial steps you should take before reaching out to software providers.
Factors to consider when making a selection.
To learn more about the process of selecting the best field service management software for your small home services business, download our eBook.
What products are available for a live demo?
Why do a live software demo?
See how it works: See our business software solutions in action and explore features and integrations available for your industry.
Walk through the tools: Successware is an all-in-one business solution that includes powerful features to supercharge your operations.
Get your questions answered: Learn in real-time from one of our knowledgeable Account Executives.
It's convenient: We'll work with your schedule to find the time that works best for you.