Septic Business Software
Our Septic Software Keeps Operations Clean
Successware was designed specifically to help septic tank businesses and contractors succeed. The best septic service management software aims to streamline your business and help you not only achieve your goals but surpass them.
What is Septic Business Software?
Successware offers an all-in-one field service software solution to help you manage your septic service business in the field and at the office.
Our septic company software features include:
Call Handling:

Increase your customer retention with

call handling

. This feature allows you to create scripts for your call takers, so they know the right thing to say to a customer. You can also add objection-handling scripts to this section to give your call-takers more confidence when on the phone. These scripts can mean a higher conversion rate to jobs and more profit for your business.

Presenting Multiple Selling Options: Boost your revenue by presenting multiple selling options to your customers. Your septic technicians can provide good, better, and best repair options to homeowners when there is an issue that needs to be fixed. This feature allows you to increase your average ticket size while empowering the homeowner to make the right decision to suit their needs.

Scheduling and Dispatch:

Our integrated platform includes

septic scheduling software

, allowing dispatch to match technicians to the right jobs, monitor their progress, and respond to emergencies with ease. This feature also includes job change notifications to provide techs with real-time job updates while they're out on the road.

Accounting:

With Successware, you can

import your existing pricebook

or create a custom one; automate invoices and payment processing; and provide secure account and credit card number storage.
Looking for New Ways How to Grow a Septic Business?
Successware will help you improve profitability, make the most of staff time, and build your septic business all from the convenience of one seamless platform and mobile app.
Remove the hassle and uncertainty from your daily operations by streamlining them with Successware. Call us at (888) 272-8009 or request a free live demo!

Supercharge Your Home Service Business
With Successware's All-In-One Platform
Get organized.

Call taking, dispatching, integrated accounting, sales & marketing tools, customer relationship management, and customer reporting – all in one solution.

Retain your technicians.

Easy to onboard and easy to use, Successware Mobile's streamlined job summary form reduces technician administrative time and keeps your dispatchers happy.

Impress your customers.

Notify customers when the technician is en route, recommend custom solutions and follow up with a satisfaction check to ensure the job was done right.

Make more on each job.

Sales tools make even the most hesitant technician a confident one, helping empower your team and grow your business.

Improve profitability.

Integrated accounting ties revenue to specific job data, allowing you to see the daily impact on your bottom line.

Squeeze more jobs into a day.

Dispatching tools leverage technician skill set and current location to build efficient routes.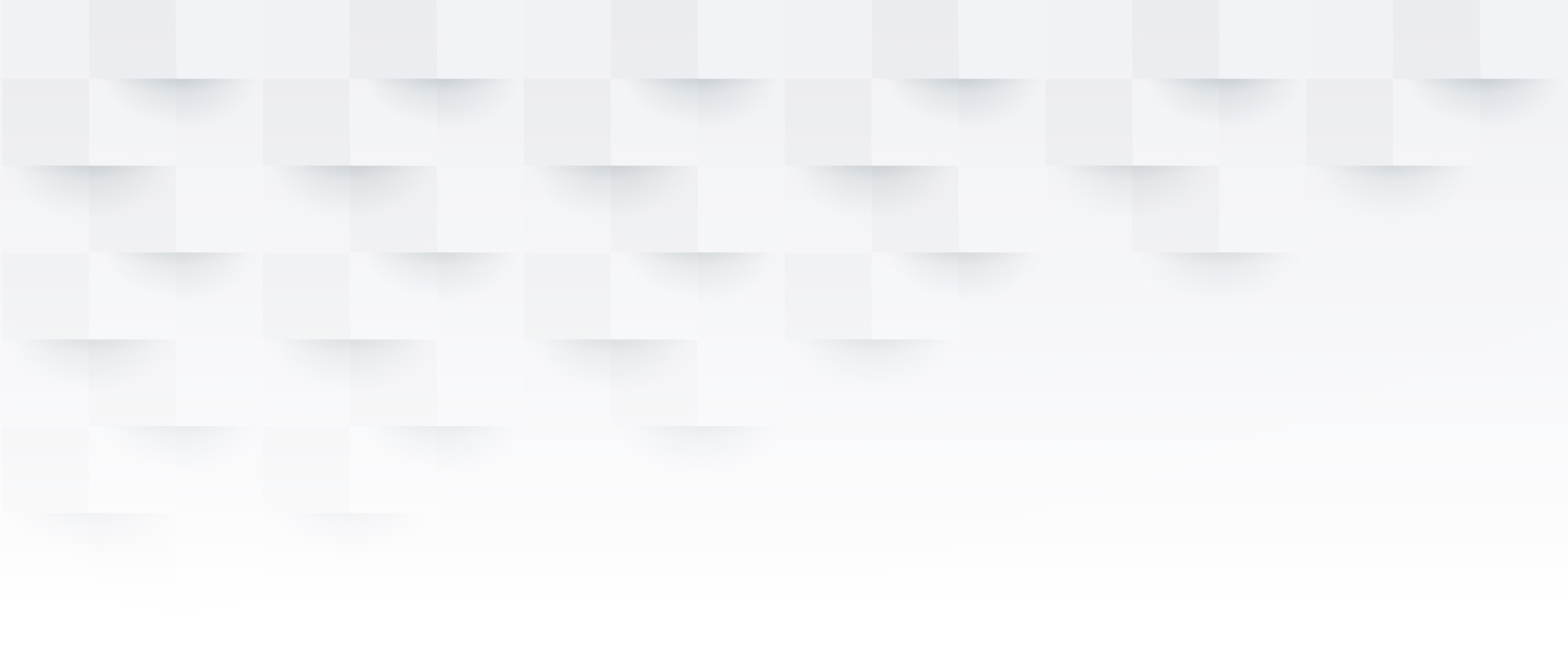 What Our Customers Are Saying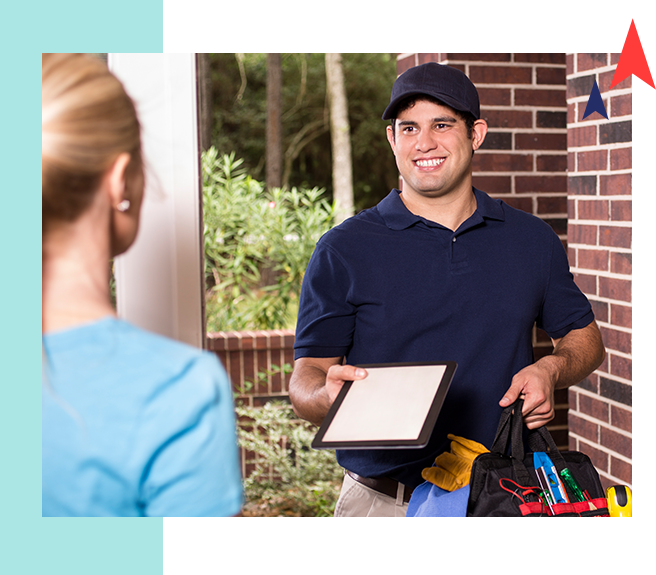 You have everything wrapped in one bundle. - Steve P.

I love how easy Successware is to use. - Shelly C

Successware has made a huge difference on margins. - Sarah V.

We can handle so many parts of our business with this software. - Amanda B.

Try it, you will love it! - Judi M. Successware Features
Successware's All-In-One Business Management Software
Integrated Accounting

Our integrated accounting feature is built directly into the Successware platform, saving your business time and reducing the need for double information entry.

Scheduling

Easily book new and recurring jobs, organize calendars, notify techs, and manage job details with Successware's all-in-one business management software.

Dispatching

Successware's dispatching software for home services businesses makes service tech management easy.

Invoicing

Reduce technician administrative time with one-click digital invoicing.

Inventory

With Successware, you can rest assured that you're staying on top of your inventory. Our HVAC inventory management software helps you keep track of the parts you have and the parts that you need so you can quote jobs more efficiently.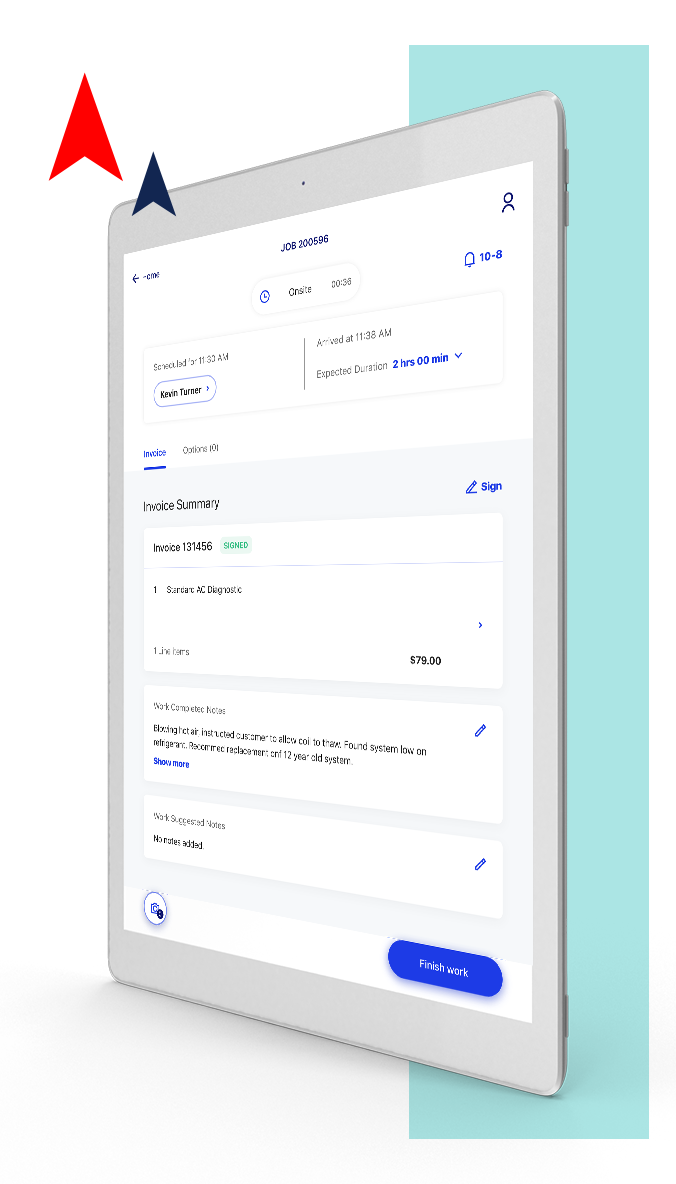 What products are available for a live demo?
Why do a live software demo?
See how it works: See our business software solutions in action and explore features and integrations available for your industry.
Walk through the tools: Successware is an all-in-one business solution that includes powerful features to supercharge your operations.
Get your questions answered: Learn in real-time from one of our knowledgeable Account Executives.
It's convenient: We'll work with your schedule to find the time that works best for you.