Roofing Service Software
Roofing Service Software that Handles Every Part of Your Business
Successware is a great business management solution for the roofing industry that helps you grow your business on your terms. We offer a back-office platform and mobile application perfect for roofing contractors that you and your employees can use to help with call taking, scheduling, and accounting, all from one platform.
Agreement Management: Maintenance agreements are a key aspect to building a solid customer base and having a consistent revenue stream. Successware offers the ability to schedule visits, automatically process periodic billings, and offer renewals all from our agreement manager. This module will help you maintain a large customer base and make sure all your agreements are being taken care of.
Reputation Management: We integrate with the top reputation management solutions in the industry. With reputation management, you can remain engaged with your customers and ask them to provide positive feedback regarding roofing jobs you have completed. You can use this feedback and reviews to measure team performance, improve customer service, and generate more leads.
With so many tools in one platform, you can spend less time doing administrative work and more time improving your profitability and preparing for the future of your business.
Don't just listen to us! Hear from our customer, Dale's Roofing, on how Successware has helped their bottom line.
Take care of all your business operations under one roof with Successware.

Supercharge Your Home Service Business
With Successware's All-In-One Platform
Get organized.

Call taking, dispatching, integrated accounting, sales & marketing tools, customer relationship management, and customer reporting – all in one solution.

Retain your technicians.

Easy to onboard and easy to use, Successware Mobile's streamlined job summary form reduces technician administrative time and keeps your dispatchers happy.

Impress your customers.

Notify customers when the technician is en route, recommend custom solutions and follow up with a satisfaction check to ensure the job was done right.

Make more on each job.

Sales tools make even the most hesitant technician a confident one, helping empower your team and grow your business.

Improve profitability.

Integrated accounting ties revenue to specific job data, allowing you to see the daily impact on your bottom line.

Squeeze more jobs into a day.

Dispatching tools leverage technician skill set and current location to build efficient routes.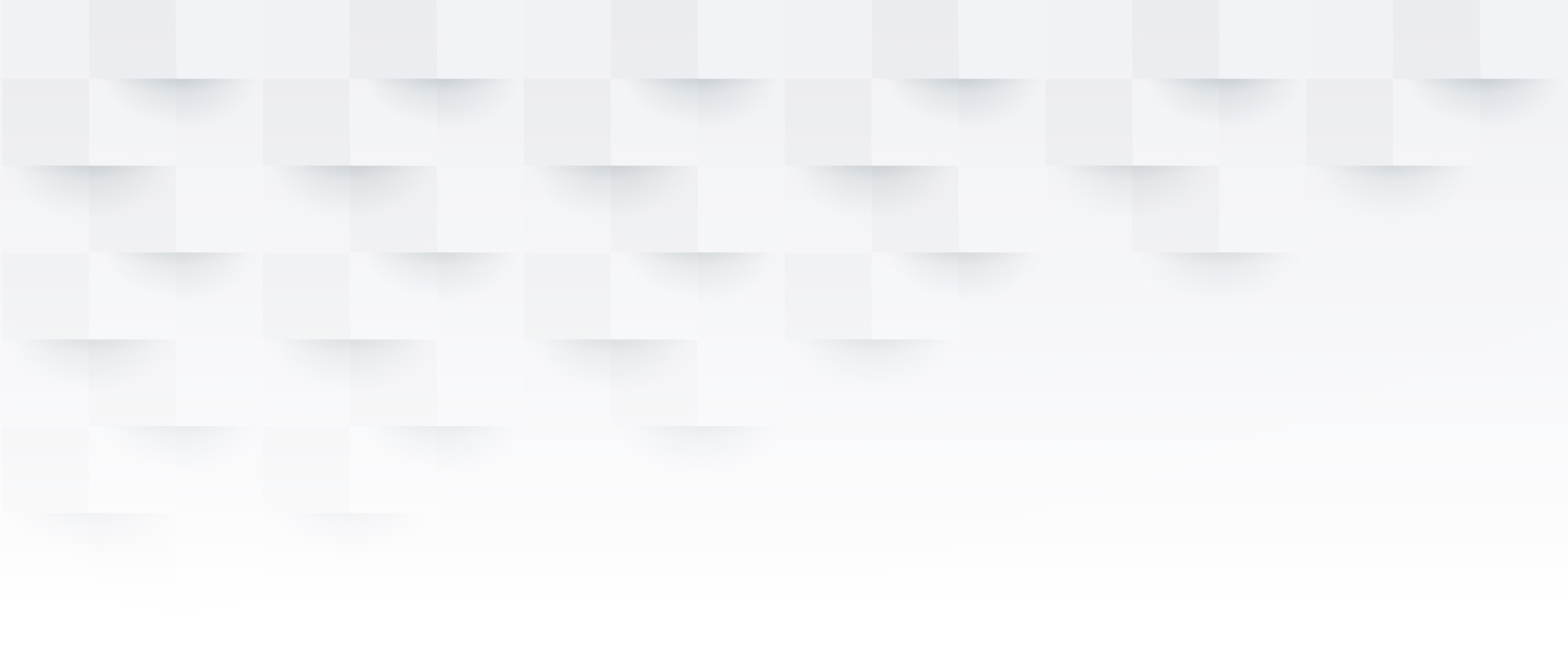 What Our Customers Are Saying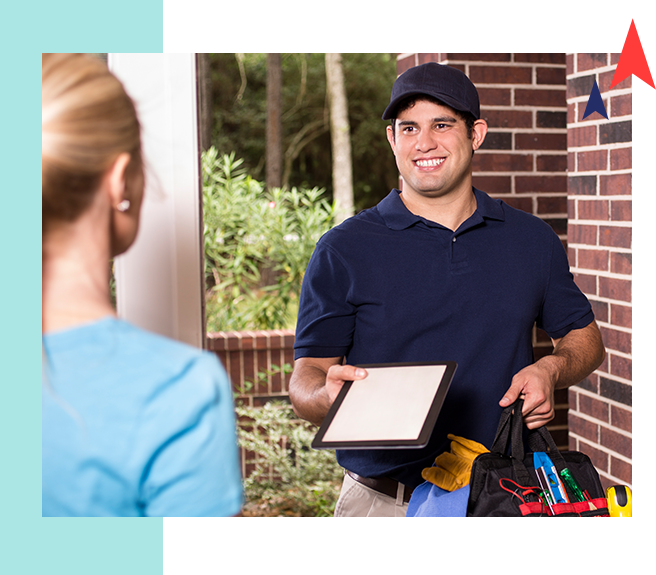 You have everything wrapped in one bundle. - Steve P.

I love how easy Successware is to use. - Shelly C

Successware has made a huge difference on margins. - Sarah V.

We can handle so many parts of our business with this software. - Amanda B.

Try it, you will love it! - Judi M. Successware Features
Successware's All-In-One Business Management Software
Integrated Accounting

Our integrated accounting feature is built directly into the Successware platform, saving your business time and reducing the need for double information entry.

Scheduling

Easily book new and recurring jobs, organize calendars, notify techs, and manage job details with Successware's all-in-one business management software.

Dispatching

Successware's dispatching software for home services businesses makes service tech management easy.

Invoicing

Reduce technician administrative time with one-click digital invoicing.

Inventory

With Successware, you can rest assured that you're staying on top of your inventory. Our HVAC inventory management software helps you keep track of the parts you have and the parts that you need so you can quote jobs more efficiently.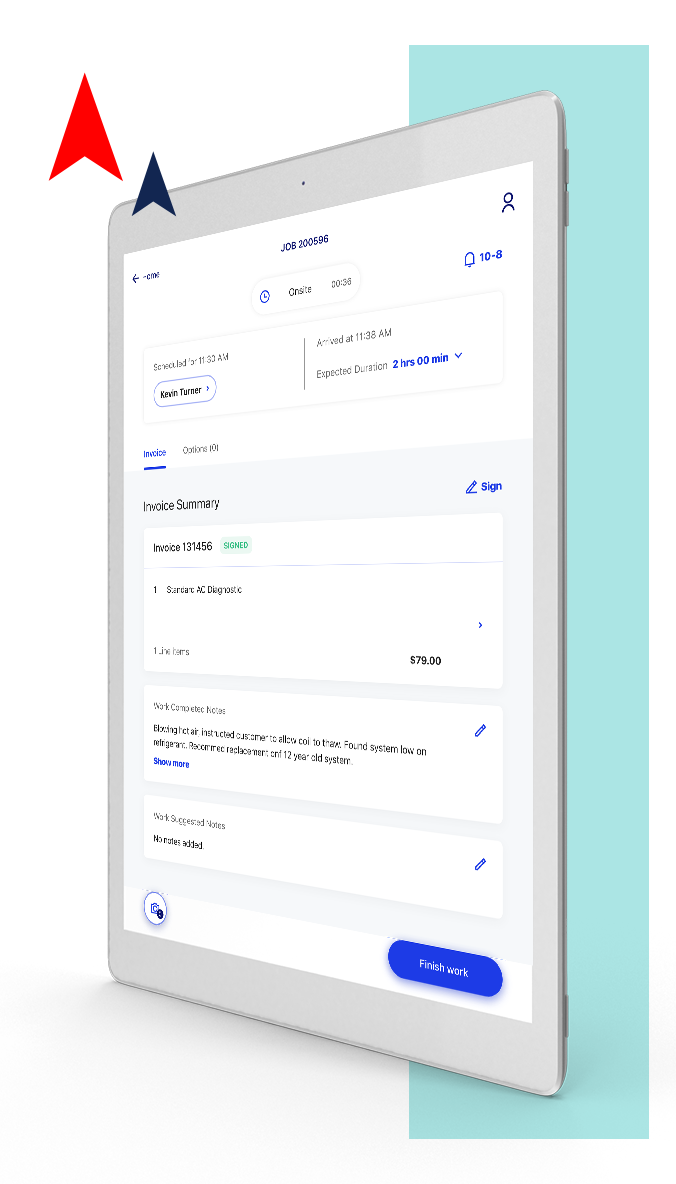 What products are available for a live demo?
Why do a live software demo?
See how it works: See our business software solutions in action and explore features and integrations available for your industry.
Walk through the tools: Successware is an all-in-one business solution that includes powerful features to supercharge your operations.
Get your questions answered: Learn in real-time from one of our knowledgeable Account Executives.
It's convenient: We'll work with your schedule to find the time that works best for you.