A business is only as successful as its employees, so it is essential to set a standard of key performance indicators, or KPIs, to measure your technician's performance. These KPIs can be used to offer additional employee training, predict future job metrics, and more.
KPIs will only help improve your business if you accurately measure them. You should start by focusing on KPIs that will help your business increase revenue and average ticket size or help decrease your bottom line.
There are many different types of KPIs, and we have compiled a list of the top ones you should use to track your technician's performance. If you measure progress for these KPIs you are bound to hit strategic goals and increase both your employee satisfaction and customer satisfaction.
Average Length of Repair Time
The average time it takes for your technicians to complete jobs will directly impact how many jobs can get done in a day and how much revenue you will make.
Do you have a technician who takes a long time to complete a job that could benefit from additional training? By tracking the average length of repair time, you can determine how best to offer training to your employees so you can maximize the number of jobs that are completed each day.
Number of Callbacks
Callbacks are when a customer calls in with an issue about a job your tech recently completed, and they need someone to come back out to look at the repair or replacement. These could happen if the customer has an issue with how the repair or replacement is working or if something stops working. Callbacks are very important to track because they are generally non-revenue producing and can take up valuable time that could have been spent on a revenue-producing job.
Over time, you will get a sense if there are any trends with your callbacks. Are more callbacks from one technician? Is a particular piece of equipment causing a higher number of callbacks? You can use this information to offer additional training to a technician or on repair or installation for a piece of equipment.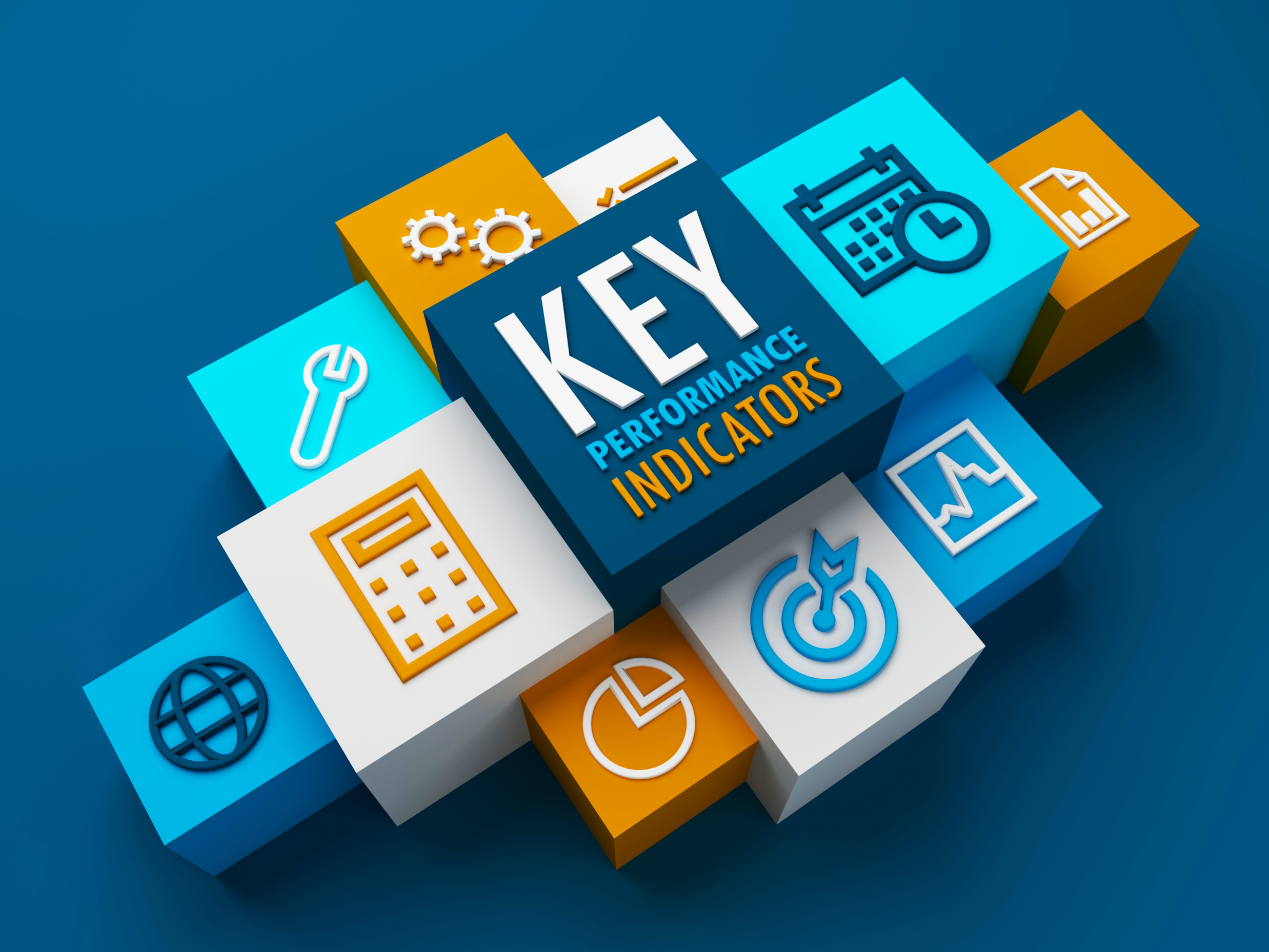 Average Ticket Size
Tracking your technician's average ticket size is a key metric you should be looking at, as it directly correlates to the profit your business makes. Upselling can be huge for your business; ideally, your technicians will be good at it.
You may reach a point where you realize certain technicians have that skill set and others may not, which is OK. Remember to keep who your top technicians are in mind and consider that when scheduling specific jobs. If there is a potential to sell a homeowner upgraded equipment, consider sending a tech with a large average ticket size to close the deal.
You can also use these metrics to incentivize your technicians to sell more and increase their average ticket size. Perhaps you start a contest with a prize for whoever can increase their average ticket size or have the largest ticket size – a win-win for your employees and your business.
Total Number of Opportunities Identified in the Field
Your technicians can act as a sensor inside your customer's homes and are your front line when identifying future job opportunities. Even if your technician could be better at upselling, they can still help your business identify repair or replacement issues they may see at a customer's home for your sales team to follow up on. Added bonus if they mention it to the customer while at their house so the customer can start thinking about the repair and be aware of it before your sales team reaches out.
Opportunities are great revenue generators for customers already familiar with your business and how you work. This is why tracking how many opportunities each of your techs are bringing in is important.
This list is just a start for the KPIs you should monitor regarding your technicians. Keeping a close eye on these KPIs can help you start to offer more training in areas where your techs may be lacking, hopefully leading to an increase in profit and revenue for your business.
Successware Insights™ can help you monitor these metrics in our easy-to-use visual KPI dashboard. We have technician productivity reports where you can see valuable metrics to help you make data-driven decisions regarding your business. For more information, reach out to support@successware.com or call 888-828-0170.