Indoor Air Quality Service Software
Business Management Software that Makes It Easy to Breathe!
Successware is the perfect tool to build your indoor air quality business. Our business management software for service companies equips businesses to manage their calls, sales, marketing, bookings, dispatching, and accounting in the same platform.
By reducing administrative work and making your indoor air quality business more efficient, you'll be able to handle more jobs per day, reduce overhead, and improve profitability. If you're ready to grow your business to new heights, consider making Successware service business software a part of your indoor air quality business.
Find out how we can help nearly every aspect of your business run smoother, easier, and with more profitability.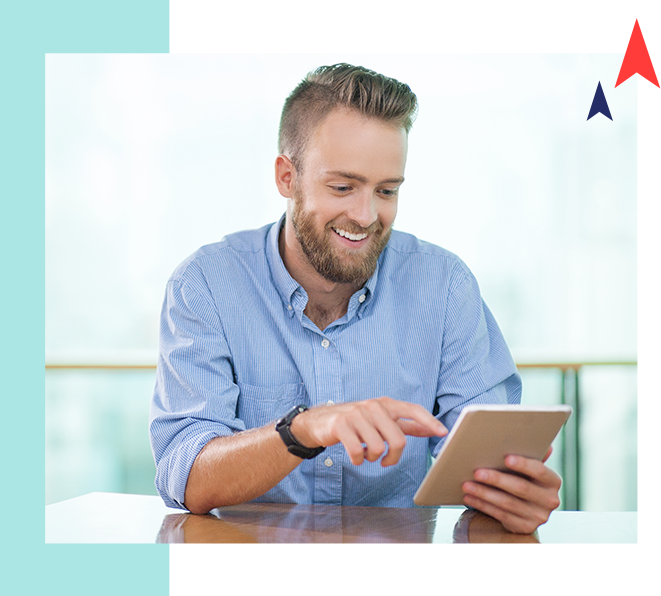 Supercharge Your Home Service Business
With Successware's All-In-One Platform
Get organized.

Call taking, dispatching, integrated accounting, sales & marketing tools, customer relationship management, and customer reporting – all in one solution.

Retain your technicians.

Easy to onboard and easy to use, Successware Mobile's streamlined job summary form reduces technician administrative time and keeps your dispatchers happy.

Impress your customers.

Notify customers when the technician is en route, recommend custom solutions and follow up with a satisfaction check to ensure the job was done right.

Make more on each job.

Sales tools make even the most hesitant technician a confident one, helping empower your team and grow your business.

Improve profitability.

Integrated accounting ties revenue to specific job data, allowing you to see the daily impact to your bottom line.

Squeeze more jobs into a day.

Dispatching tools leverage technician skill set and current location to build efficient routes.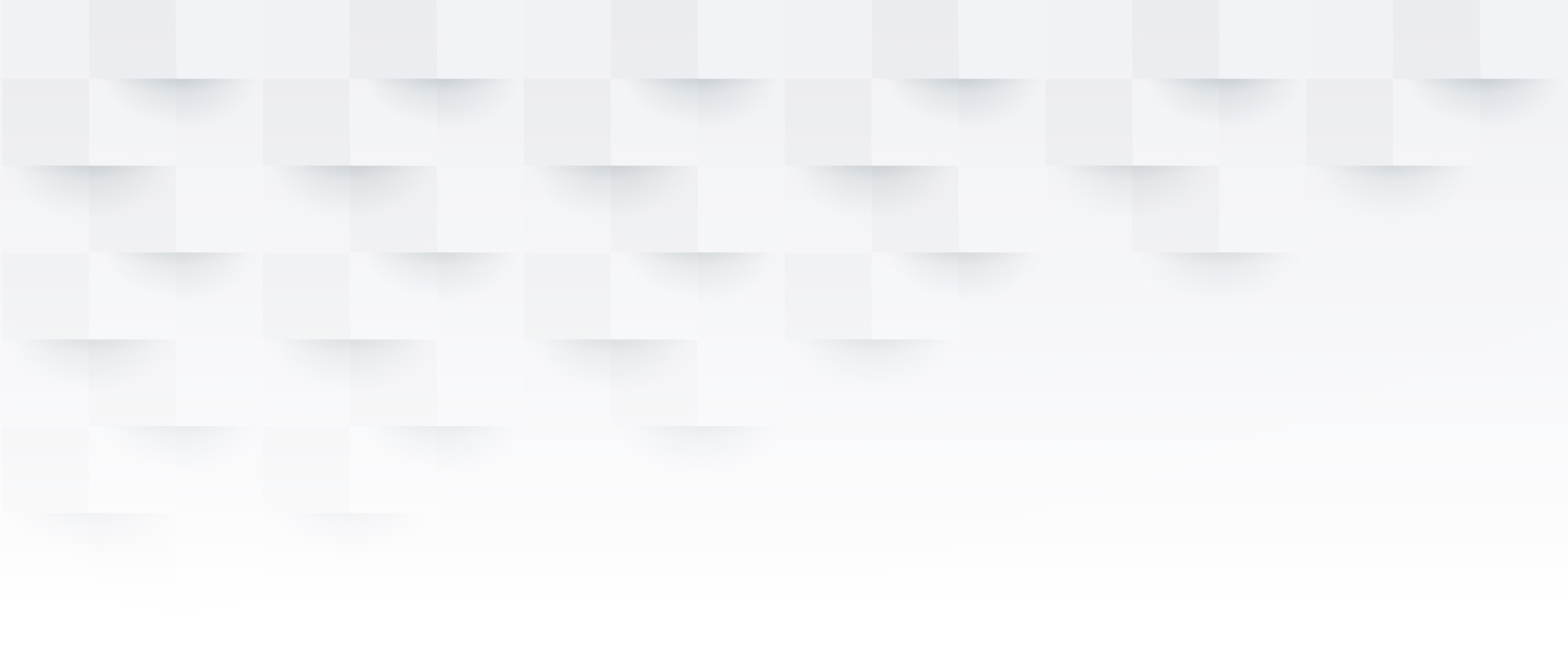 Hear It From The Businesses We've Helped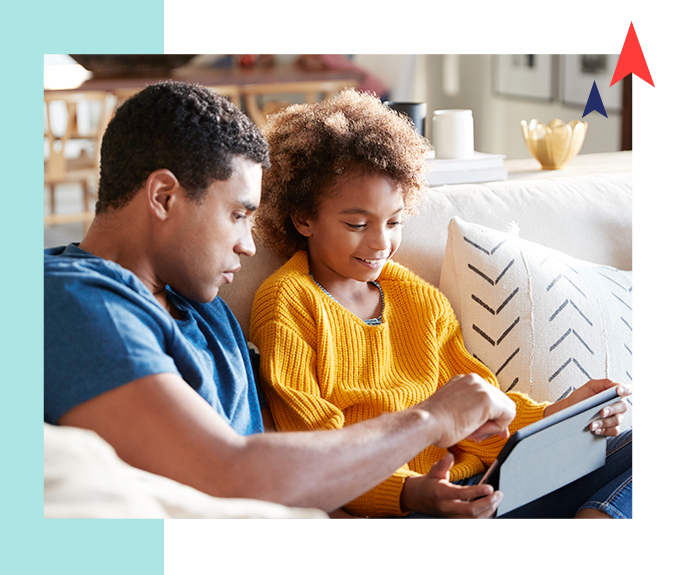 We can handle so many parts of our business with this software. - Amanda B.

Successware helped us grow. - David K.

Outstanding product! - Cindy E.

Great asset in the HVAC industry. - Jill B.

Extremely pleased with the software performance. - Gillian C. An All-in-One System
That Helps You Manage and Grow Your Business From a Single Application
Custom Reporting

Reporting modules help you measure, track, and improve various areas within your business. From individual call taker and technician performance metrics to job profitability reports, Successware gives you the data you need to make important business decisions.

Integrated Accounting

Fully integrated accounting – no double-entry of information into dispatching programs or bookkeeping software! Not only will this save time, but it will also allow you to better understand your business by running both your operational and financial reports on the same data.

Mobile Field Service Management

Get your technicians onboarded quickly with Successware Mobile –intuitive design makes it easy to learn on the job, in the field. Detailed views of the job, the customer, physical location, and equipment are all available at your technician's fingertips.

Customer Account Management

Reach out to every customer who hasn't had a visit in the last year, target individuals with old equipment that may need replacement, or offer special deals to your membership customers. All of this is easy to do with Successware!