Welcome to Software That's Built for the Trades
While your master electricians are out repairing circuit breakers and control systems, your back-office staff is hard at work taking calls, running reports, handling finances, and more. Successware is just the electrical service software your business needs to manage your back-office needs and electricians in the field with Successware Mobile.
Successware and Successware Mobile's electric management software can help you with:
Callback Tracking: Call takers can identify whether an appointment is a callback relating to a previous appointment, link the new appointment to the original one, and run reports to see which job types are causing callbacks.
Inventory Management: This module allows you to track the quantity of parts and equipment you have on hand so you can complete your jobs on time.
Field Reporting: With Successware, you can evaluate your electrician's performance at any given time. Once your electricians close out a job, it will send an automatic update. Live updates of performance numbers which will help you give real-time feedback to maximize revenue.
Job Management: With Successware, you'll have a built-in job management software for electricians. This means they can provide the mobile-driven experience customers expect.
Scheduling: Our scheduling software for electricians allows companies to plan for every season. You can categorize upcoming jobs based on type and complexity, while providing professional responsiveness.
Accounting: Keep your books accurate with accounting software for electricians by Successware. Instead of relying on third-party plugins, like QuickBooks, use our trusted all-in-one tool.
Our electrical management software allows electricians to retain technicians, handle dispatching more efficiently, book calls, integrate accounting, and handle sales and marketing, all from the same platform. Improve your profitability while growing your electrical business into the future with Successware.
Call 888-272-8009 to find out how Successware can help you handle all aspects of your business using one streamlined platform!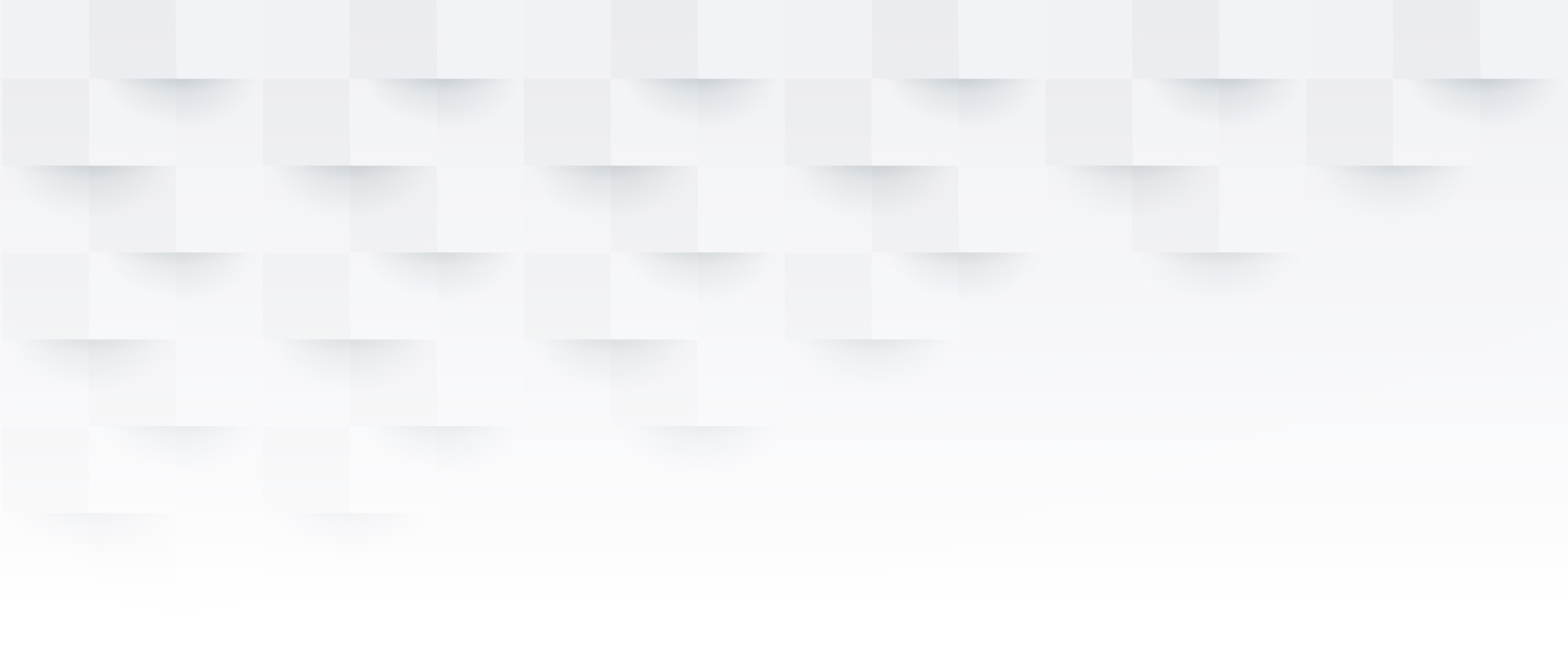 What Our Customers Are Saying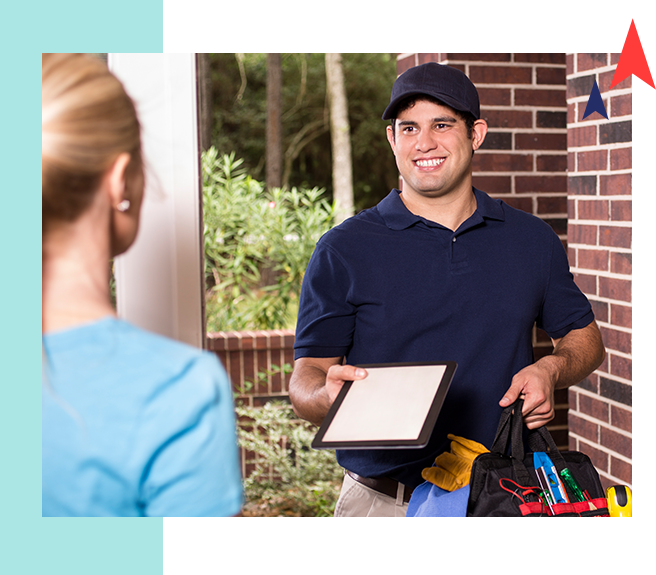 You have everything wrapped in one bundle. - Steve P.

I love how easy Successware is to use. - Shelly C

Successware has made a huge difference on margins. - Sarah V.

We can handle so many parts of our business with this software. - Amanda B.

Try it, you will love it! - Judi M. What products are available for a live demo?
Why do a live software demo?
See how it works: See our business software solutions in action and explore features and integrations available for your industry.
Walk through the tools: Successware is an all-in-one business solution that includes powerful features to supercharge your operations.
Get your questions answered: Learn in real-time from one of our knowledgeable Account Executives.
It's convenient: We'll work with your schedule to find the time that works best for you.