Solar Software Solutions
Software to Help Make Business Simple, Efficient, & Profitable!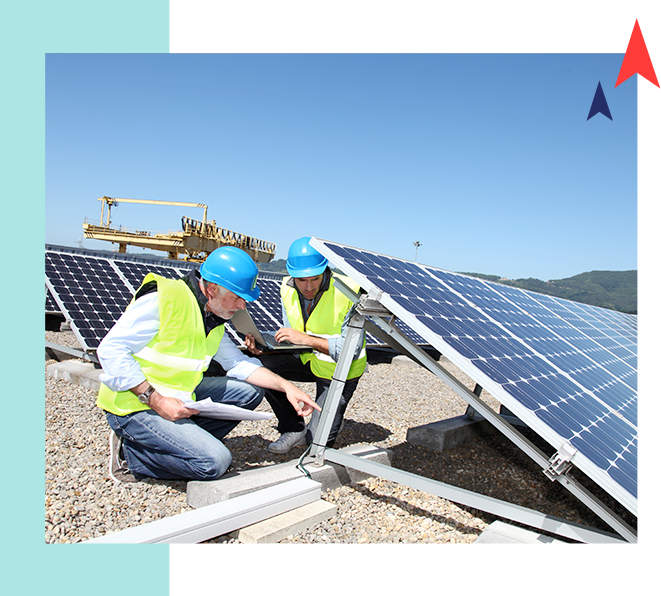 Successware offers the following features to help you run your solar business smoothly and efficiently:
Call-taking
Dispatching
Sales
Marketing
Invoicing
Successware's solar business management software was designed to help your solar company make a great first impression on your customers by making day-to-day tasks more efficient.
CRM: Successware allows you to collect valuable data from your current and prospective customers such as physical addresses, email addresses, and phone numbers. You can also store information like repair history, the type and age of solar power equipment, and more! Having all information about your customers in one place, you can easily send service reminders and generate segmented reports to assist with your marketing efforts.
Integrated Financing: Successware's solar accounting software now offers integrated financing options directly in Successware Mobile. Your customers can apply for financing right from our app. They can be approved for solar installation financing right on the spot, helping your technicians to drive more sales and increase profits.
ACH & Credit Card Processing: Successware has payment partners that will assist your business in processing credit card payments easily. These partners also let you process monthly maintenance agreements in batches, making accounting a breeze. You no longer will have to manually bill each customer monthly, which will save you countless hours!
These are just some of the benefits of Successware's all-in-one platform. Having solar accounting software in the same platform as your CRM and payment processing reduces duplicative work.
Successware is ready to help your solar company shine with efficiency! For more information on Successware, call (888) 272-8009 or email customerservice@successware.com.

Supercharge Your Solar Service Business
With Successware's All-In-One Solar Business Software Platform
Get organized.

Call taking, dispatching, integrated accounting, sales & marketing tools, customer relationship management, and customer reporting – all in one solution.

Retain your technicians.

Easy to onboard and easy to use, Successware Mobile's streamlined job summary form reduces technician administrative time and keeps your dispatchers happy.

Impress your customers.

Notify customers when the technician is en route, recommend custom solutions and follow up with a satisfaction check to ensure the job was done right.

Make more on each job.

Sales tools make even the most hesitant technician a confident one, helping empower your team and grow your business.

Improve profitability.

Integrated accounting ties revenue to specific job data, allowing you to see the daily impact on your bottom line.

Squeeze more jobs into a day.

Dispatching tools leverage technician skill set and current location to build efficient routes.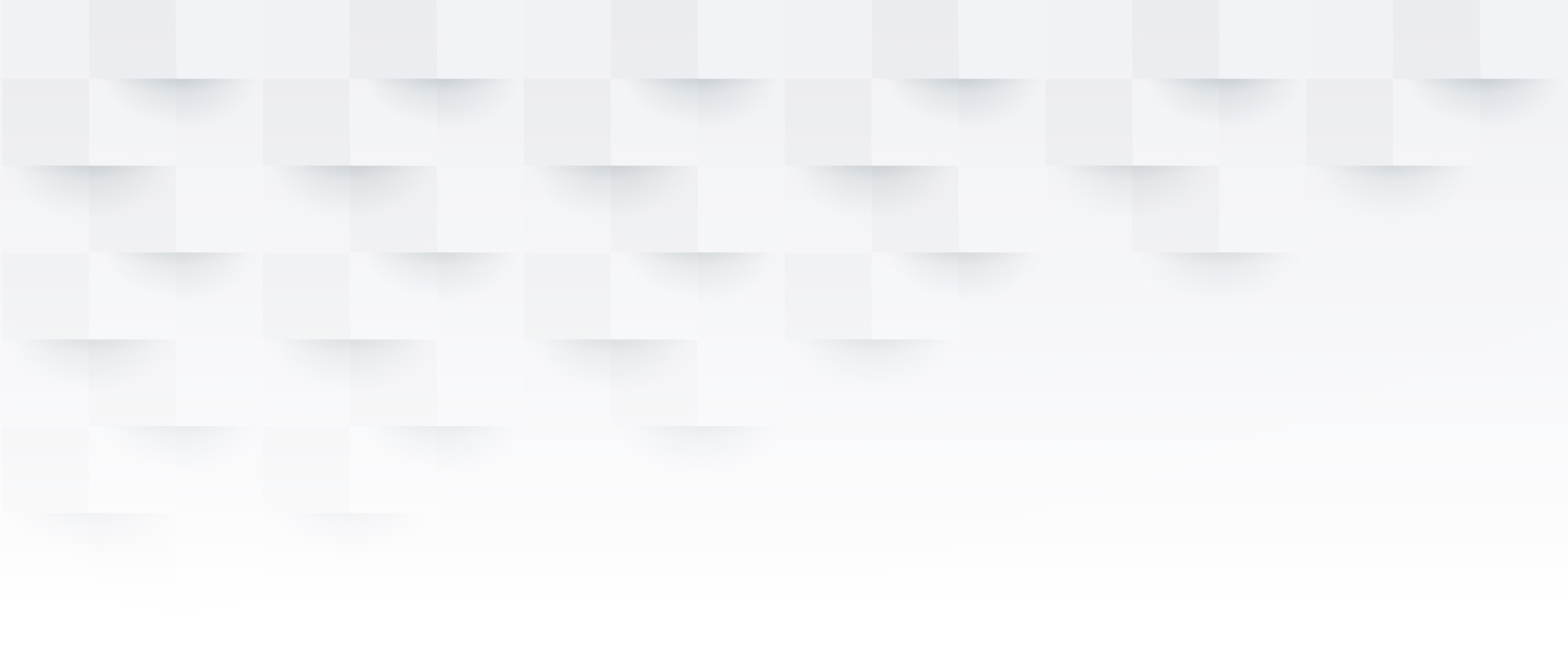 What Our Customers Are Saying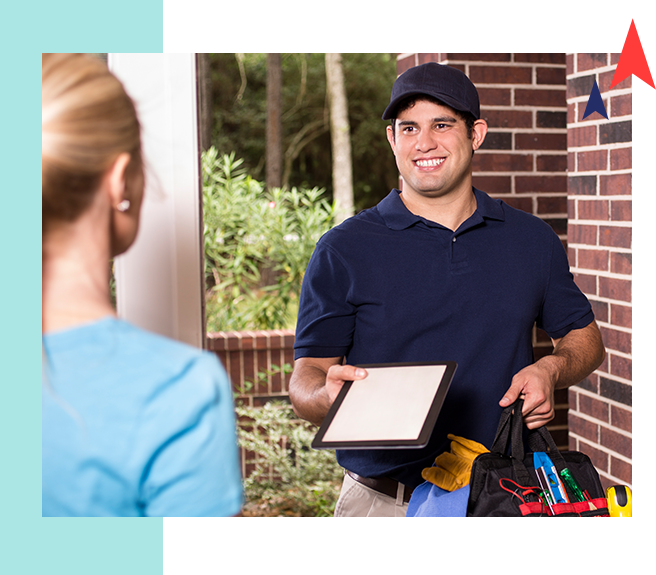 You have everything wrapped in one bundle. - Steve P.

I love how easy Successware is to use. - Shelly C

Successware has made a huge difference on margins. - Sarah V.

We can handle so many parts of our business with this software. - Amanda B.

Try it, you will love it! - Judi M. What products are available for a live demo?
Why do a live software demo?
See how it works: See our business software solutions in action and explore features and integrations available for your industry.
Walk through the tools: Successware is an all-in-one business solution that includes powerful features to supercharge your operations.
Get your questions answered: Learn in real-time from one of our knowledgeable Account Executives.
It's convenient: We'll work with your schedule to find the time that works best for you.