The New Successware Platform
We are excited to announce that we will be launching our new Successware® platform later this year! The new Successware is a state-of-the-art platform based on next-generation technology. This new platform will leverage flexible and secure cloud-based hosting and offer the most comprehensive functionality in business management software with the only built-in, complete accounting solution on the market.
Successware Connection Makes Customer Communication Effortless
Successware Connection™ our omnichannel communications platform, will be fully integrated in the new Successware platform. With Connection, you can conduct inbound and outbound calls and respond to or initiate texts and emails with customers.
Successware Connection is built directly in Successware, allowing you to easily make calls from multiple places within the platform. If you are in the customer record and realize they have an upcoming agreement service visit due, you can easily click on their phone number directly in the record and give them a call to quickly schedule an appointment. To learn more about Successware Connection and to watch a short video that highlights its features, visit our Successware Connection page.
The New Successware Features
The new Successware will feature the same functionality you have come to know and trust with Successware Classic™, along with some updated features: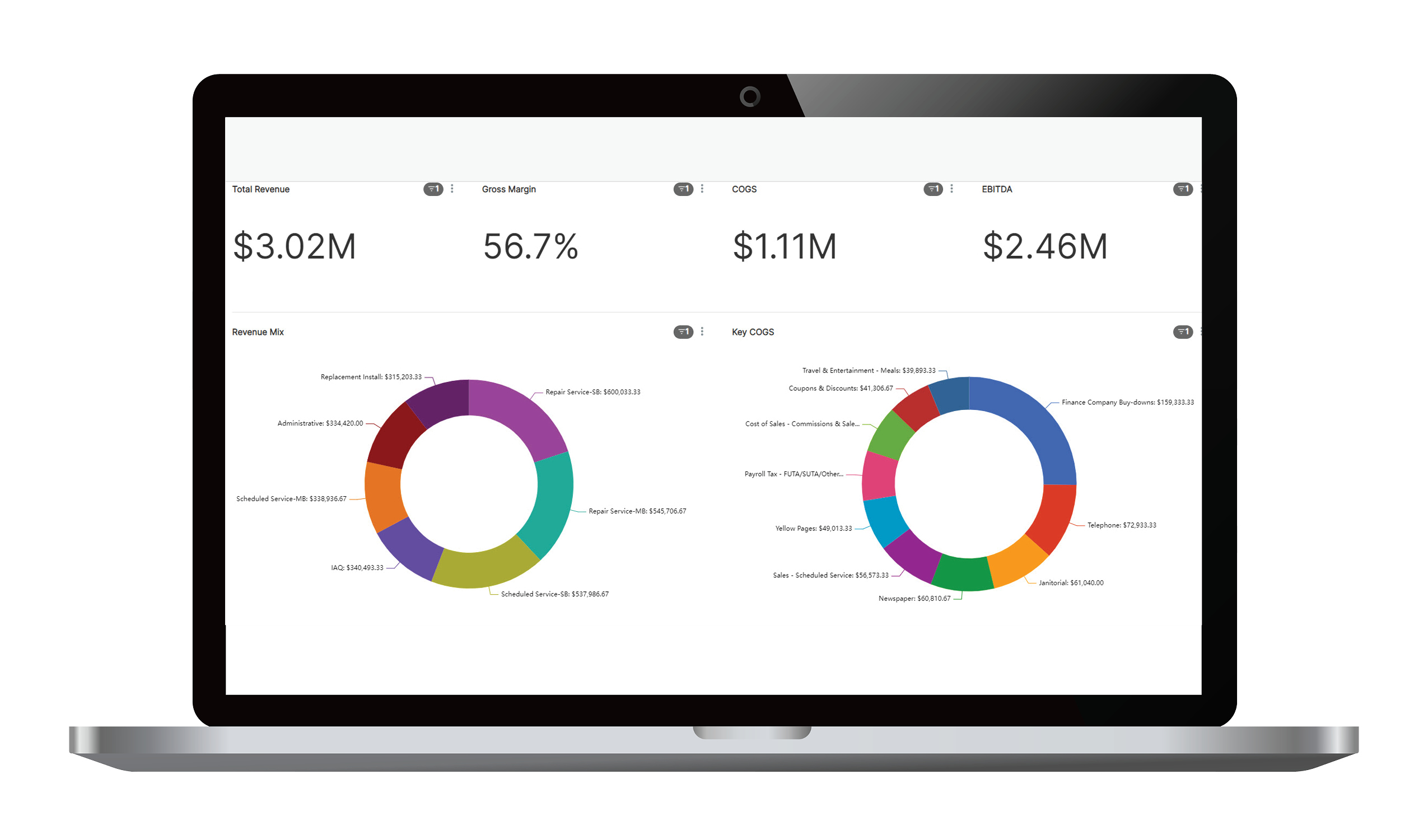 Extensive reporting dashboard with advanced analytic tools
Dispatch assistant making finding the right technicians effortless
Intuitive call handling allowing for easy collection of customer information
End-to-end business management solution with mobile application
Successware Connection - our omnichannel communications platform
Single sign-on and single payment
Intuitive, simple interface
The new platform is available for demos now.
If you have any questions regarding the new Successware platform, contact your Account Executive or call 888-272-8009.
The new Successware platform is available for demos now. Click the button below to request a demo.