Businesses revolve around dispatchers. After all, they are the ones who you rely on to send the most qualified technician to a job site to complete a call. A good dispatcher can maximize profits and increase efficiency for your business.
With Successware, we make it easy for dispatchers to do their job. Dispatchers can simply drag and drop calls onto the dispatch board to schedule and dispatch assignments to technicians. Successware also makes it easy for a dispatcher to determine which technician is suitable for the job at hand. Let's dive a little deeper into some of the capabilities of the dispatch board.
Find Qualified Technicians at a Glance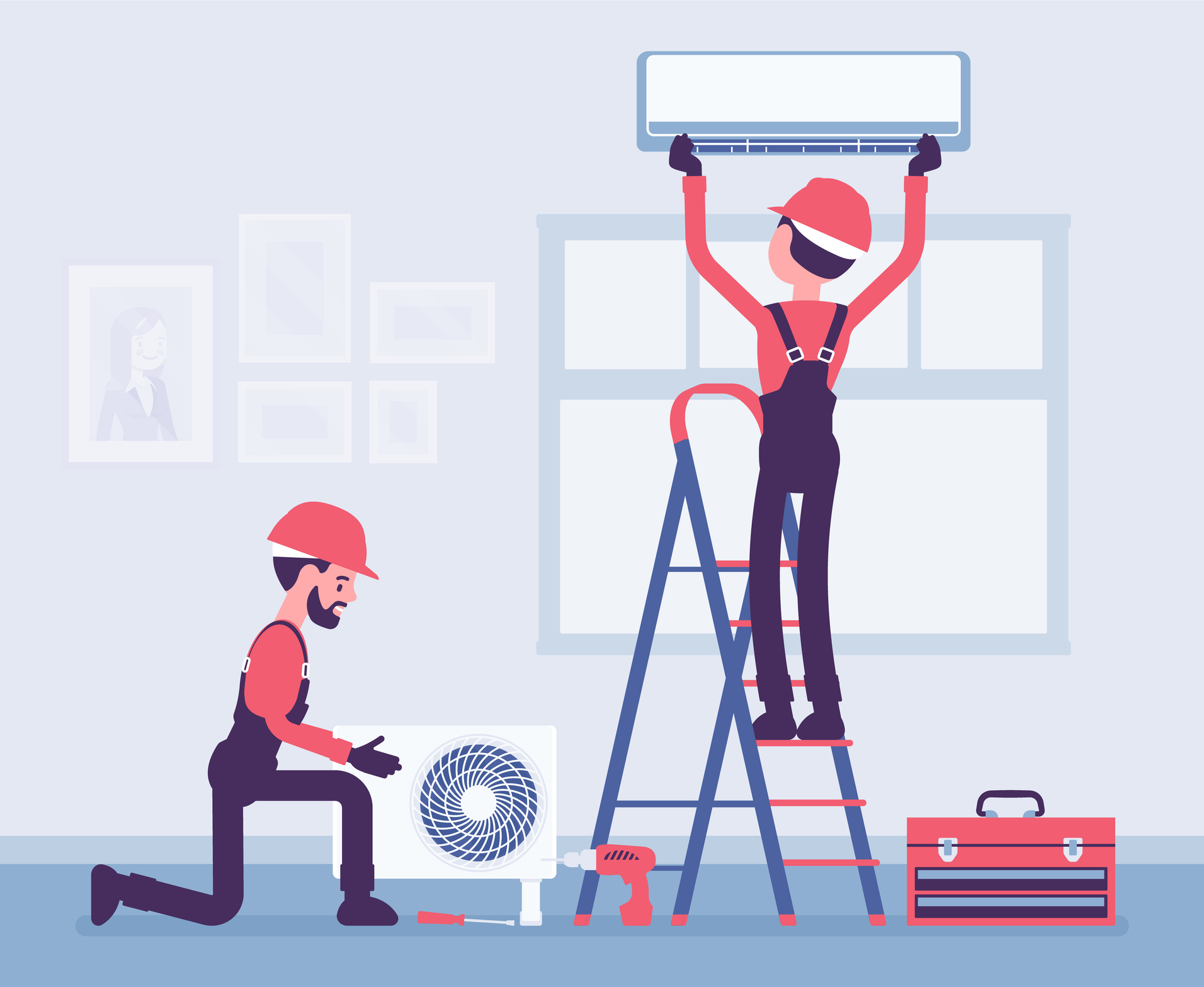 When a dispatcher goes to put a call on the board, they can automatically see what technicians have the right skills to complete that job, making scheduling easy. If you drag a job to a technician who doesn't have the proper skills to complete the job, you will get an alert telling you to schedule with one who is.
Another great part of the dispatch board is all the information at a glance you can see about your technicians. You can see over 50 key performance indicators such as their average ticket sales, total sales, conversion rates, and more! Everything needed to dispatch for dollars is right at your fingertips in the Successware Dispatch board.
You are also able to group your technicians on the board in whatever way makes the most sense for your business. For example, you can group employees by type, such as maintenance/demand, installation, and sales, or group them by geographic region. Grouping technicians make it easy for the dispatcher to see who is available and who has the right skills for a job.
Automatic Refresh so you Don't Overbook
Our dispatch board automatically refreshes at predetermined intervals, eliminating the chance of double booking the same time slot. This feature is incredibly important as the dispatch board talks to our Time Slot Capacity Management feature to provide the most up-to-date, available appointment time slots for customers. This refresh also will help your Call Takers when scheduling an appointment over the phone and your customers who book appointments online through Successware BookIt.
You can adjust how often the dispatch board updates to whatever suits your business's needs and can always make changes depending on the season or how many dispatchers you have. We have a manual refresh button as well if you want to ensure you aren't overbooking an appointment while on the phone with a customer.
Mark Appointments as Needing Attention, so you Don't Miss a Thing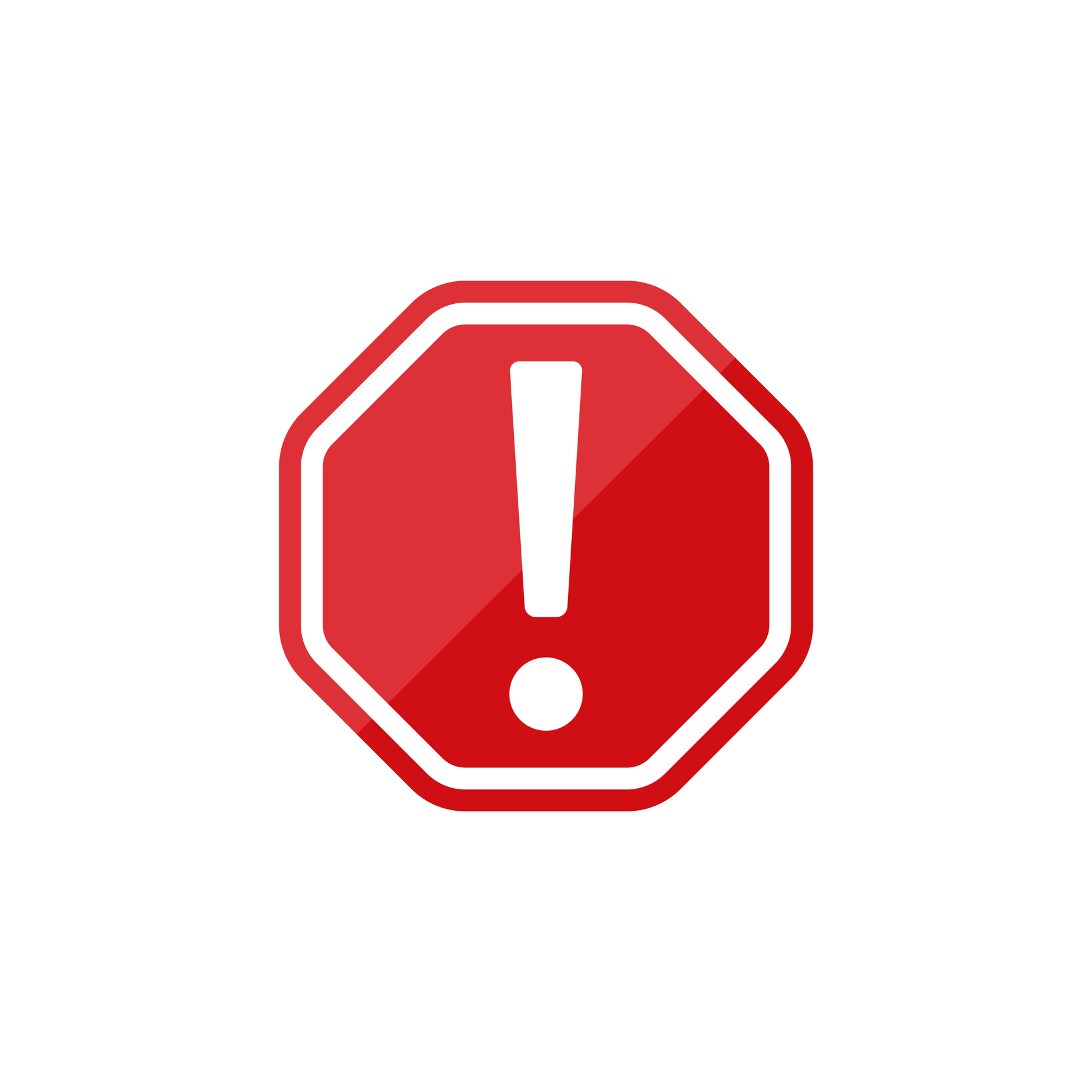 You can mark an appointment in Successware as needing "Attention" and add any notes you wish about that appointment. The dispatcher can then simply hover over the "Attention" icon to see the need for that call. Field technicians can also use their mobile device to mark a job as "Attention" from Successware Mobile by sending a 10-8 notification to the home office.
You are also able to put criteria into Successware for what constitutes needing Attention. For example, if the dispatcher is supposed to call a customer 20 minutes before their scheduled appointment to confirm they are home, you can create an "Attention" alert to appear 20 minutes before the time slot to remind the dispatcher to make the call.
Or, if a technician hasn't checked into their next scheduled job, you can create an alert for 20 minutes after the start of the appointment time so the dispatcher is prompted to check the map to see where they are or give them a call to find out.
Dispatch Agreement Visits to Fill in Appointment Time Slots
Agreement visits are essential for business and a guaranteed, consistent source of income. They are also generally more flexible than a demand call. A dispatcher can look at the jobs they have for the week and plugin agreement visits where there are available time slots.
By paying attention to your Time Slot Capacity Management module, you will have a good understanding of any gaps in demand service calls and can quickly pull in agreement visits to allow Dispatch to schedule as needed. Getting agreement visits scheduled will also provide call takers with a target list of people to call which will help maximize your business's revenue.
In the summer, HVAC companies have many demand calls and may not be able to conduct as many agreement and maintenance visits. These visits will be crucial in the spring and fall months when demand appointments are not as prevalent. Dispatchers can quickly get these scheduled and fill in any gaps on the board each week.

Schedule Multi-Day Jobs
A key feature of our dispatch board is the ability to schedule multiple visits within one job! If you get a call and know the issue or installation will take at least two visits, you can schedule both appointments simultaneously, ensuring the job will be completed on time. Your customers will be happy knowing they have a designated appointment for the technician to finish the job, and they don't have to worry about it dragging out over an extended period of time.
Or, has your technician ever been working on an install and run into an issue that will extend the job into the next day? Our Dispatch board makes scheduling these easy and simple.
Geographic Zones and Google Maps Makes Scheduling Easier
We make dispatching easy by color-coding our dispatch board into geographic zones and offering geolocation features for your technicians. Our geolocation feature will update your technician's location every half-mile, so you can easily see what area your technicians are right from the Successware Google Maps screen. Your dispatchers can dispatch them to the next job based on their current location and the location of the next job. This allows for efficient dispatching because technicians can stay in one central area of town, saving both time and money.
Another great feature we have in Successware is the ability to look at a map and see where all technicians are located. This helps dispatchers visually plot out their calls because they can see travel time from the technician's current job to the next open assignment, with real-time traffic information. This will help dispatchers with route optimization.
If an emergency or demand call comes in, the dispatchers can look at the map to see each technician's status. For example, they can see if the technicians just arrived, if the job is in progress, or if they are finishing up, and can use those statuses to decide who to send to the demand call.
Thank you for stopping by for our "Did You Know…?" blog series. Was this helpful? Can we answer any questions or set you up with in-depth training? Click the below button to request additional training and to subscribe to our Did You Know blog series. You can also email us at didyouknow@successware.com with any additional questions.
Subscribe to Our Newsletter / Request Additional Training