Your sales team can help you increase your profits and revenue by selling more products and services. So it is essential to track how well each sales team member is doing to see how much revenue they are bringing in for your business.
By putting some key performance indicators, or KPIs, in place, you can accurately measure your teams sales process and productivity and see how they measure up to the strategic goals for your business.
We've put together some KPIs and sales metrics that you can use to track your team's sales performance and measure progress:
Opportunity Follow-Up: Techs identify potential upsell or sales opportunities on job sites, which are added to the CRM for the sales team to pursue. Tracking sales success with these leads is crucial as they are easier to close, with customers already familiar with our business and aware of the service or replacement discussed by the tech.
Monthly Sales Growth: Looking at month over month, or year over year, sales growth for your sales team is crucial. These numbers should trend in an upward manner. If you see a lot of up and down or no progress toward improvement, you should consider why.
Sales Revenue: The total amount of money and revenue your sales team brings for your business is crucial to your success. This metric provides a good overview of your sales team's performance and how it directly correlates to your top-line revenue.
Average Ticket Size: How well your sales team is doing at selling and upselling is another critical metric to track. Your sales team's average ticket size is one way to gauge this.
Job Close Ratio: Your sales team can talk to customers all day on the phone, but the important thing is tracking booked jobs and closed deals per sales rep. Here, you will want to examine how many calls your sales team conducted and how many resulted in booked jobs. This ratio should be on the high side.
Sales Pipeline Revenue: Your sales team should always have an active pipeline of potential customers or deals they are working on. Your sales pipeline revenue reflects the total value of all active opportunities in the sales pipeline. It indicates the team's potential future revenue and helps identify any gaps in the pipeline that may need attention.
Sales Activity/Productivity: Tracking the number of calls, meetings, and follow-ups made by the sales team provides insight into their level of activity and engagement. These metrics help evaluate their productivity and effectiveness in pursuing leads.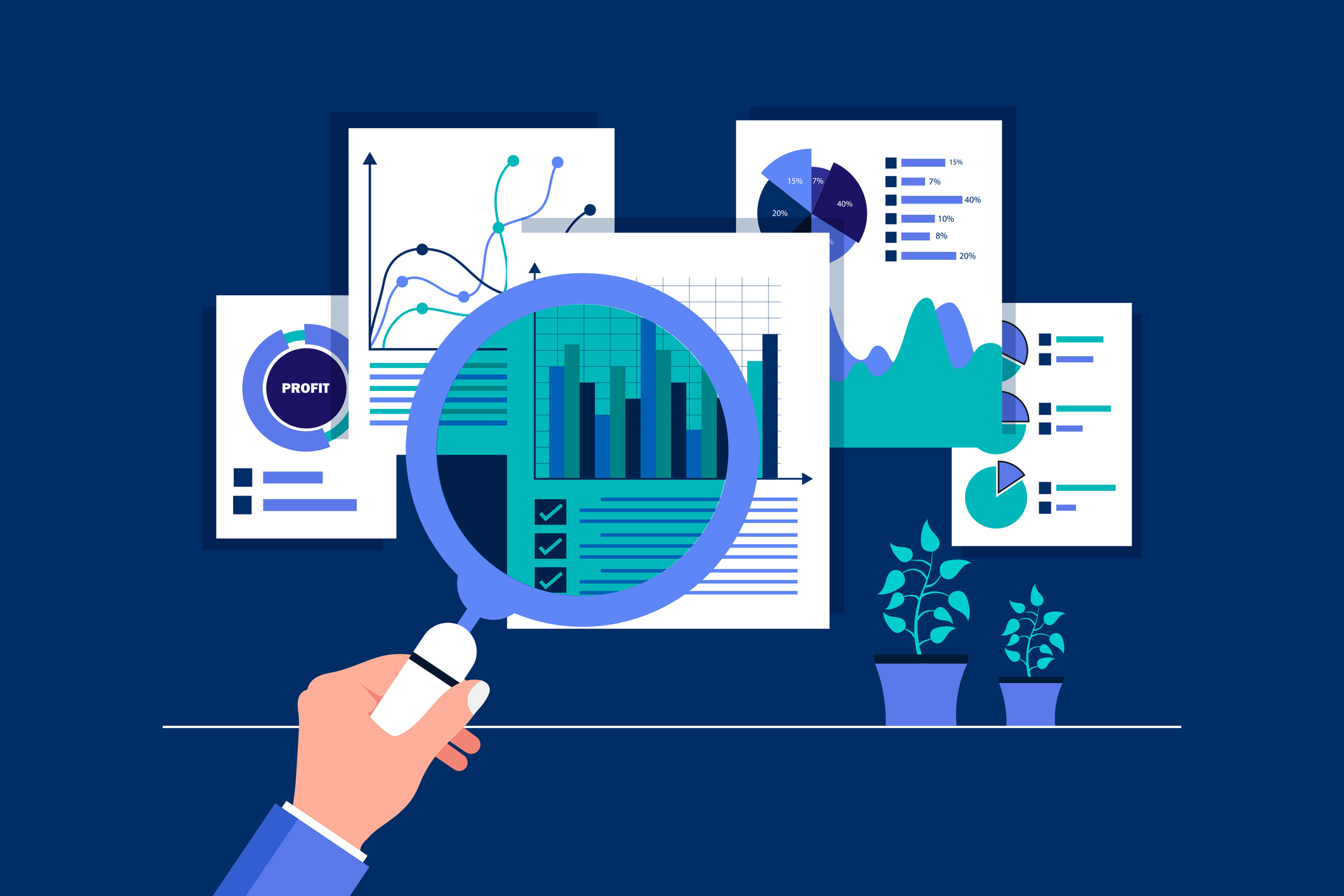 Once you set your KPIs for your sales team, you can use the data you discover to track any themes or trends. You can track and forecast information to see if your company will meet its sales goals for the year using some of these KPIs based on growth or the number of new customers.
You can also use this data to determine if there is a particular product or service that your sales team is knocking out of the park with selling. If so, consider investing more money into marketing or promotions for this product. If a product isn't doing well, consider pulling back on marketing or dropping it altogether.
What all the being said, it is still very important to also track your customers satisfaction with your employees and the job they are completing. Maintaining good customer relationships will help you with repeat business and word of mouth advertising
Successware can help you track these metrics. Our field service management software offers the ability for your techs in the field to enter in opportunities while on a jobsite. These opportunities are automatically sent to the back-office for your sales team to follow up on.
Successware Insights is our analytics-driven reporting dashboard that will show you how productive your team is, along with revenue trends and where you are in meeting your goals.
These KPIs will tell you about how well your sales team is doing and how well your business is doing overall.
Check out our KPI blogs for Technicians and Customer Service so you have all the key metrics to determine how well your business is doing and determine where you need to improve. Contact us for more information about our new platform or how you can track KPIs in Successware.