Did You Know the Successware platform can help you drive your top-line revenue? We offer an abundance of tools designed to assist your sales and marketing team in growing your customer base and increasing your revenue. We have modules that cover all the basics, like marketing, quoting, and opportunities, designed to help you sell more efficiently and effectively.
Increase Brand Awareness with our Marketing Tools
Marketing is an essential function for any business looking to grow. The more you invest in your marketing efforts, the more return your business should see. This can be in the form of potential customers scheduling initial appointments or current, loyal customers booking additional services with you.
Successware can help you increase your customer base, know who to send what offer to, and increase your revenue with the variety of built-in marketing tools we offer. Our marketing module provides: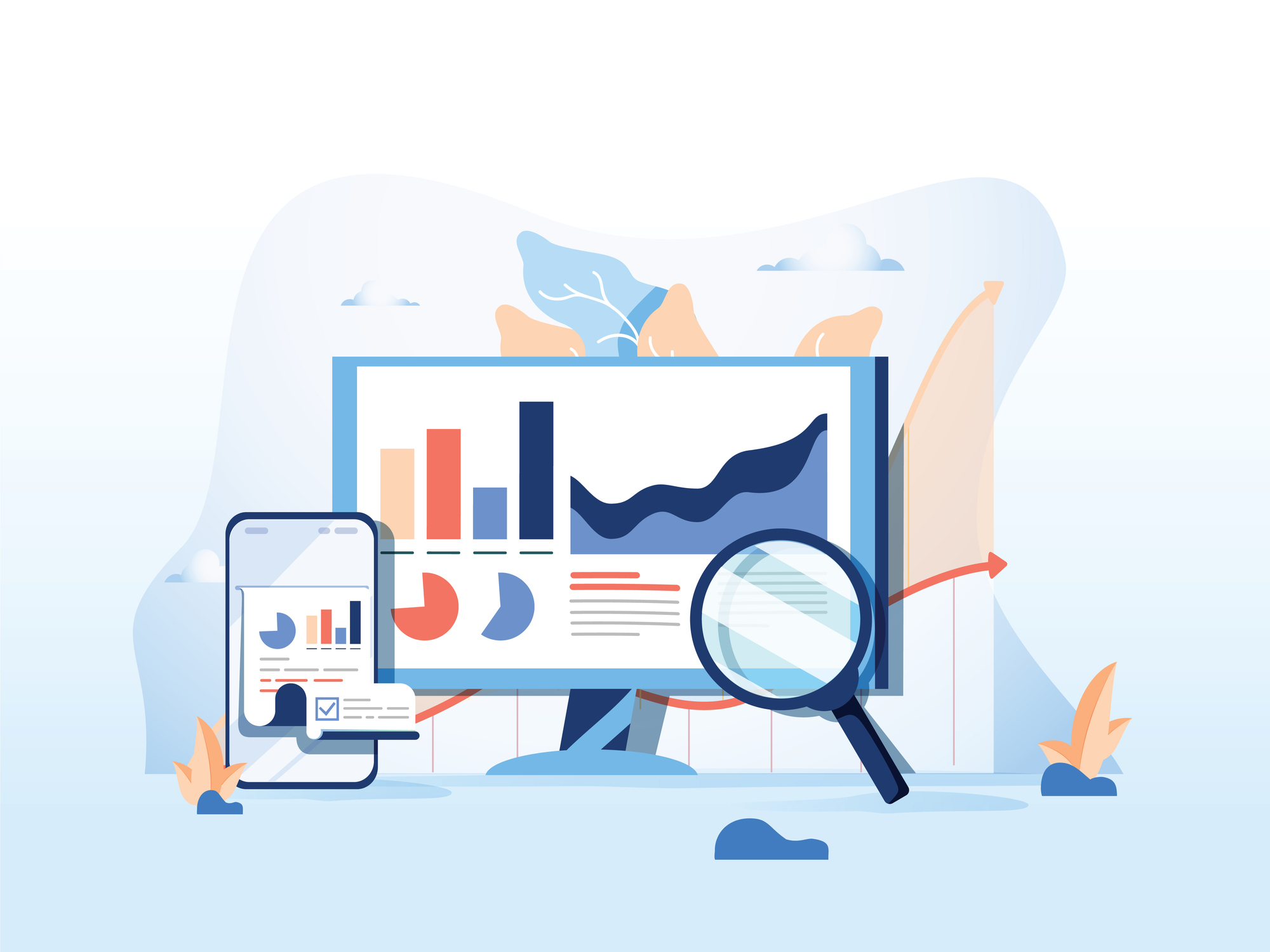 The ability to segment marketing lists to target the best possible customer group for each promotion you are offering. For example, you can create a list based on customers with an HVAC unit over 15 years old and send them a coupon for a percentage off a new system.
The power to quickly see what promotions each customer was sent when they call in to book an appointment, so you know you are offering the correct promotion to them. A customer may call in and say they received a postcard for you with an offer, but they couldn't remember which one. Successware lets you track who you send your promotions and marketing pieces to ensure you offer the correct deal to each customer.
The option to track your return on investment for your different marketing campaigns using our marketing campaign creation tool is vital for business success. You can easily track your expenses and calculate anticipated ROI from this tool, so analyzing how well each campaign did when it is finished is simple.
The ability to track where each customer learned about your business with our lead source tracking option will help you efficiently analyze what marketing campaigns are giving you the most bang for your buck.
To learn more about our Marketing and Marketing Manager modules in Successware, visit our Did You Know | Marketing and Marketing Manager blog.
Identify Revenue Producing Job Opportunities
If you want to increase your revenue, opportunities with your current customers are a great place to start. One of the best ways to identify these potential new revenue jobs is through your technicians in the field. They are in your customer's homes, developing relationships with them. They can look at your customer's equipment to identify any repairs they think are needed or recommend replacement equipment that may be getting older and less efficient.
Your technicians can talk with the homeowner about the opportunities they identified for repair or replacement before they leave the job site, so homeowners are aware of the issue. This will also help when your sales team follows up with the customer because they have already had the initial conversation with the technician about it.
Opportunities are easy to enter into Successware Mobile. Your technicians can do so directly from the job site. Our app allows them to enter the repair or replacement they have identified into the customer record while in their current job.
No more having to call the back office to relay this information and risk it getting lost in translation. This is done instantaneously and automatically sends to your back office so your sales team can take over.
Once the opportunities have been identified, your sales team can view them in one location, which makes following up on these easy. Successware offers a report that managers can pull to track the progress on close rates for these opportunities. This will show you how well your sales team is doing when it comes to converting opportunities to revenue-producing jobs helps them close more deals.
Check out our Did You Know | Opportunity Manager blog to learn more about our Opportunity Manager module.
Easily Create Custom Quotes for Customers
Some high-dollar jobs may require a sales team member go to the customer's home to quote the work to be completed. This can be anything from a brand-new HVAC system to hot water heater or a home water filtration system. Successware allows you to track and monitor these quotes with our Quote Manager.
Your sales team can start with the Opportunity Manager module to get some leads of potential business. Once they have contacted the customer, all information for the quote is entered in Successware and job status can be tracked from open to closed when the job is booked.
The quote manager makes pulling up this information simple. So, if one of your sales team members is on vacation, another can easily pick up where they left off, leading to a great customer experience and seamless transition.
For more information on how to use our Quote Manager, read our Did You Know | Quote Manager blog.