Managing employees efficiently is a must for any business. In the home service industry, timecards and payroll can get very complicated. Whether you're coordinating schedules or calculating pay types for different jobs, we can help you maximize your efficiency and earnings.
Successware® makes it easy to create and manage timecards and integrate them into your payroll. With these features, you can make sure to keep track of everyone's time and keep your business on schedule.
Manage Remote Timecard Entries Easily
Successware makes keeping track of jobs and schedules easy. Technicians and other workers can log the time they work and the details of each job using Successware Mobile™.
Helpers and apprentices who do not need the full functionality of Successware Mobile, can sign-up to use Successware Track™ which has a timecard management feature.
With the Timecard Manager, you can view each entry individually or multiple entries together on the dispatch board.
Enter and Edit Timecards for Any Employee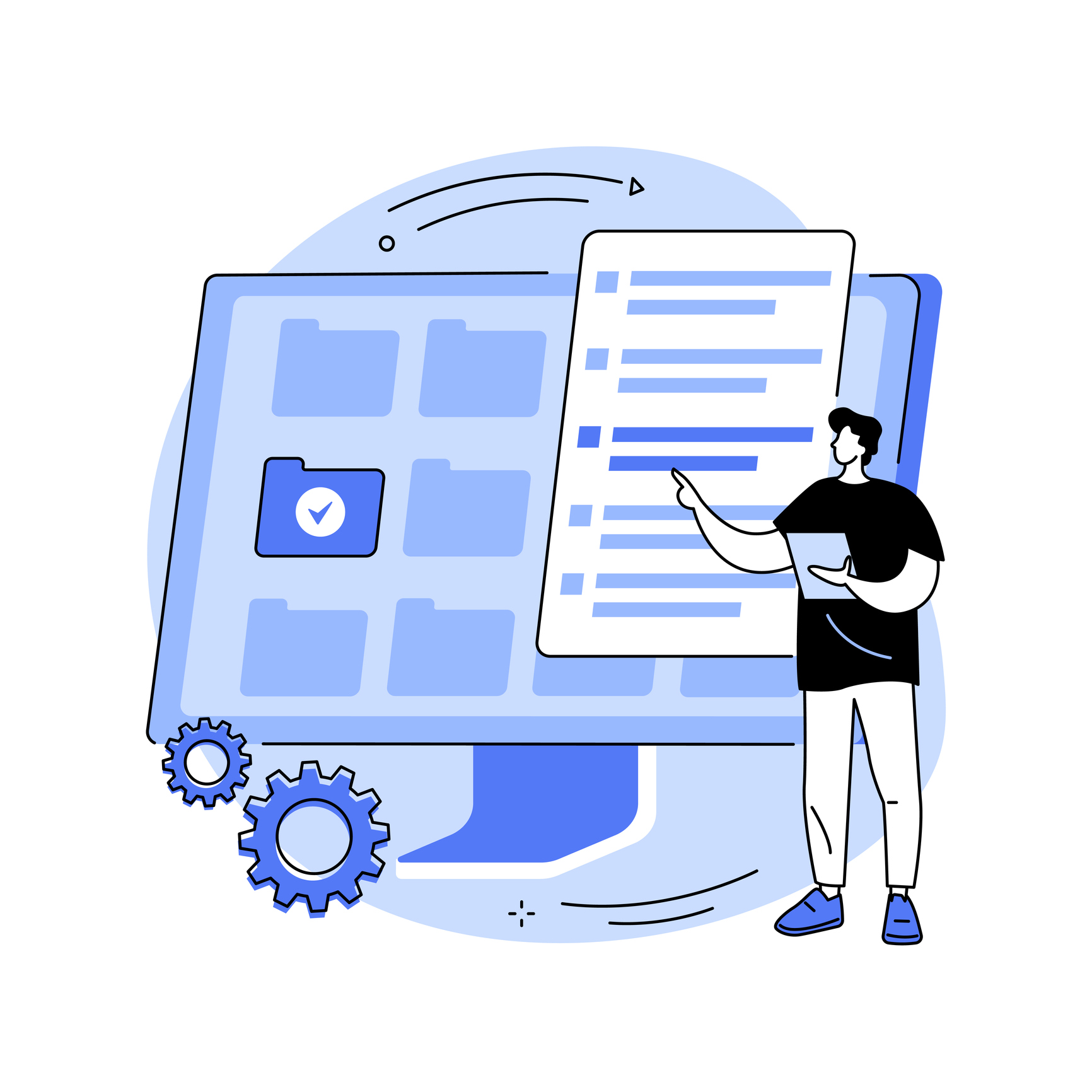 Timecard Manager also allows you to enter timecards manually into the system. Managers can select an employee to view their timecard entries for a given day from the dispatch board. It is easy to modify existing timecard entries or insert new ones from this screen.
If you need to edit a timecard made using Successware Mobile, simply turn off the remote control option for that employee's timecards. Then, you can quickly turn it on again when you're finished. This gives you the ultimate control over timecards, even with the remote control feature.
Timecards can be helpful not only for tracking schedules, but for taking stock of what work your employees do and how much time each task takes. Entries can be marked to show what activity was done and how much time was spent. In addition, you can note whether this was paid time and whether it was productive.
When it comes to tracking productivity, it's up to you to determine what counts as productive time. For instance, shop time may be productive if employees take inventory or do a cleaning project. However, it won't if they spend time at the shop because they don't have another job.
Quickly View All Timecard Entries Together
Our dispatch board makes it easy to see all entries together. This includes any entries technicians or other workers make using Successware Mobile. The dispatch board can show you a broader view of what all your employees are doing at one time. It can help you coordinate schedules, evaluate each employee's work, and maximize productivity.
Managing Timecards at a Call Center or Office
Our Successware timecard manager can also be an excellent tool for coordinating employees at a call center or office. By treating call center or office employees as technicians, you can allow employees to clock themselves in and out without the hassle of doing manual timecards. You can also give the call center or office supervisor access to view and edit employees' timecards.
Managing Multiple Entries 
One of the helpful features of our Timecard Manager is that it allows you to make multiple entries at once. This can be great for entering time off, such as a week of vacation.
Our Timecard Manager also gives you a way to make entries on multiple employees' timecards at once. This can be a helpful feature for scheduling and tracking recurring meetings. Once you make an entry for the meeting, you can add people from your list of employees. Alternately, you can select people from a category of employees, such as technicians or salespeople.
Once you create a meeting, you can schedule it out for as many weeks as you want. These entries will then show up on the dispatch board, allowing you to see how this time fits into your overall company work schedule. In addition, you can take individual employees off the meeting from the dispatch board.
If you terminate an employee, you will have to take them off the dispatch board or meeting before deactivating them. This ensures an employee doesn't have any assigned jobs when they're terminated, eliminating any possible mix-ups during a transition.
Integrating Timecards with Payroll
Many home service businesses don't realize that Successware can be an excellent tool for organizing payroll. Payroll can get complicated in the home service industry, and using paper, Excel, and payroll software can be a headache.

With the Successware timecard manager, you can integrate timecards directly into our Payroll Manager. The Payroll Manager can calculate gross payroll for you and then release it to your payroll service without needing to keep track of any paper or multiple spreadsheets. You can also access timecards directly from the payroll manager for easy management and editing.

Thank you for stopping by for our "Did You Know…?" blog series. Was this helpful? Can we answer any questions or set you up with in-depth training? Click the below button to request additional training and to subscribe to our Did You Know blog series. You can also email us at didyouknow@successware.com with any additional questions.