Did you know Successware offers robust reporting capabilities with over 95 different reports for the home service industry you can run? Did You Know you also have the ability to create your own Reports along the way? Reporting is a crucial aspect of business management software as you want to be able to see key metrics of how your business and technicians are performing.
Advanced Analytic Tools in the New Successware Platform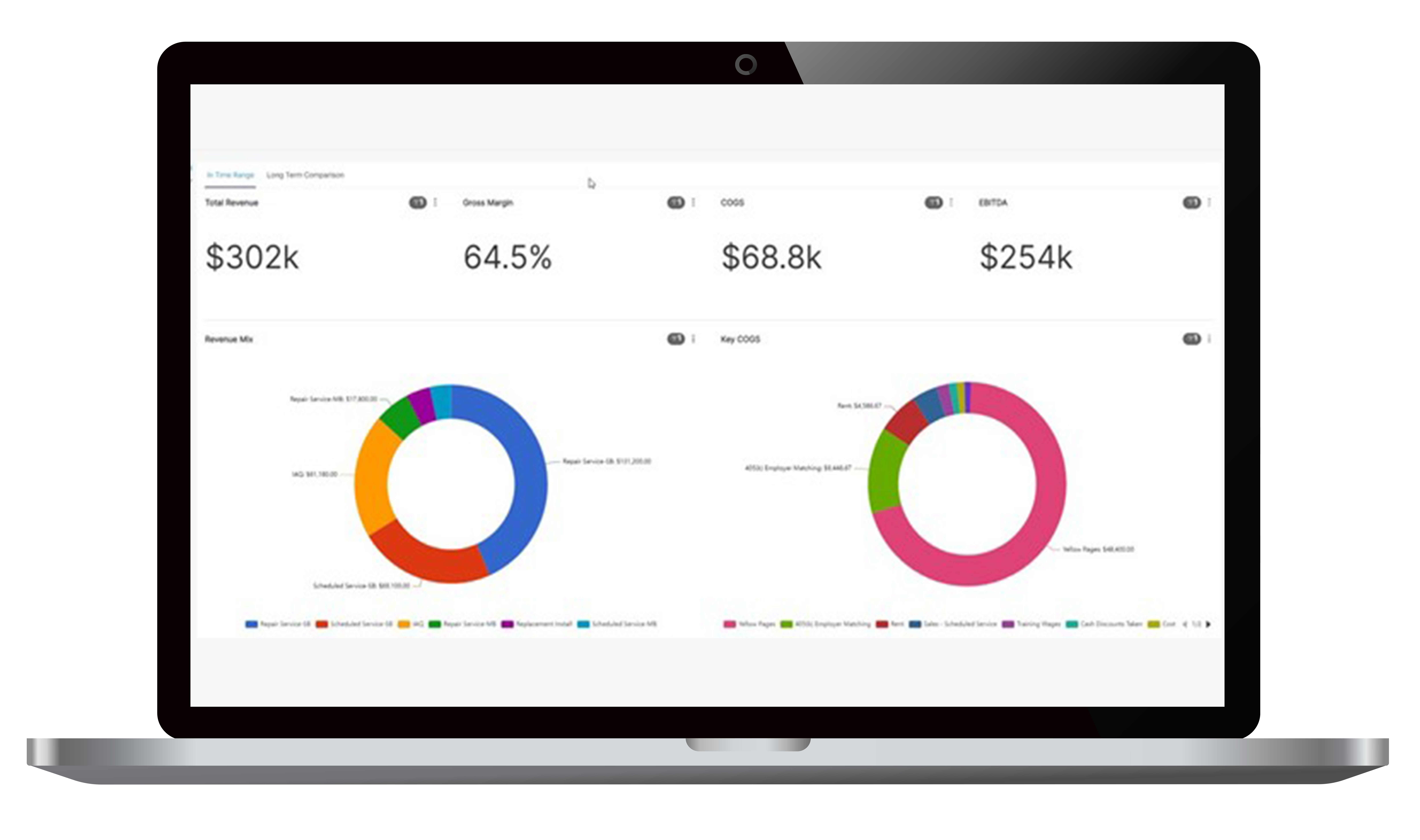 Coming later this year, our new Successware platform will feature a more robust, analytics-driven reporting dashboard that will give you access to key performance indicators (KPIs) and essential business data in an easy-to-use format.
The reporting dashboard will give you a high-level overview of your company analytics such as total revenue, gross margin, cost of goods sold, and your EBITDA. From here, you can drill down into more detailed reports to see things like job history analytics, technician productivity, and more.
If you operate two separate businesses who both use Successware, you will now be able to compare your data for each business in one dashboard since everything is now cloud hosted. This report will show you a summary of how both businesses are doing compared to one another and the ability to drill down into additional categories to obtain more specific metrics.
Customize Reports Based on Key Performance Indicators (KPIs)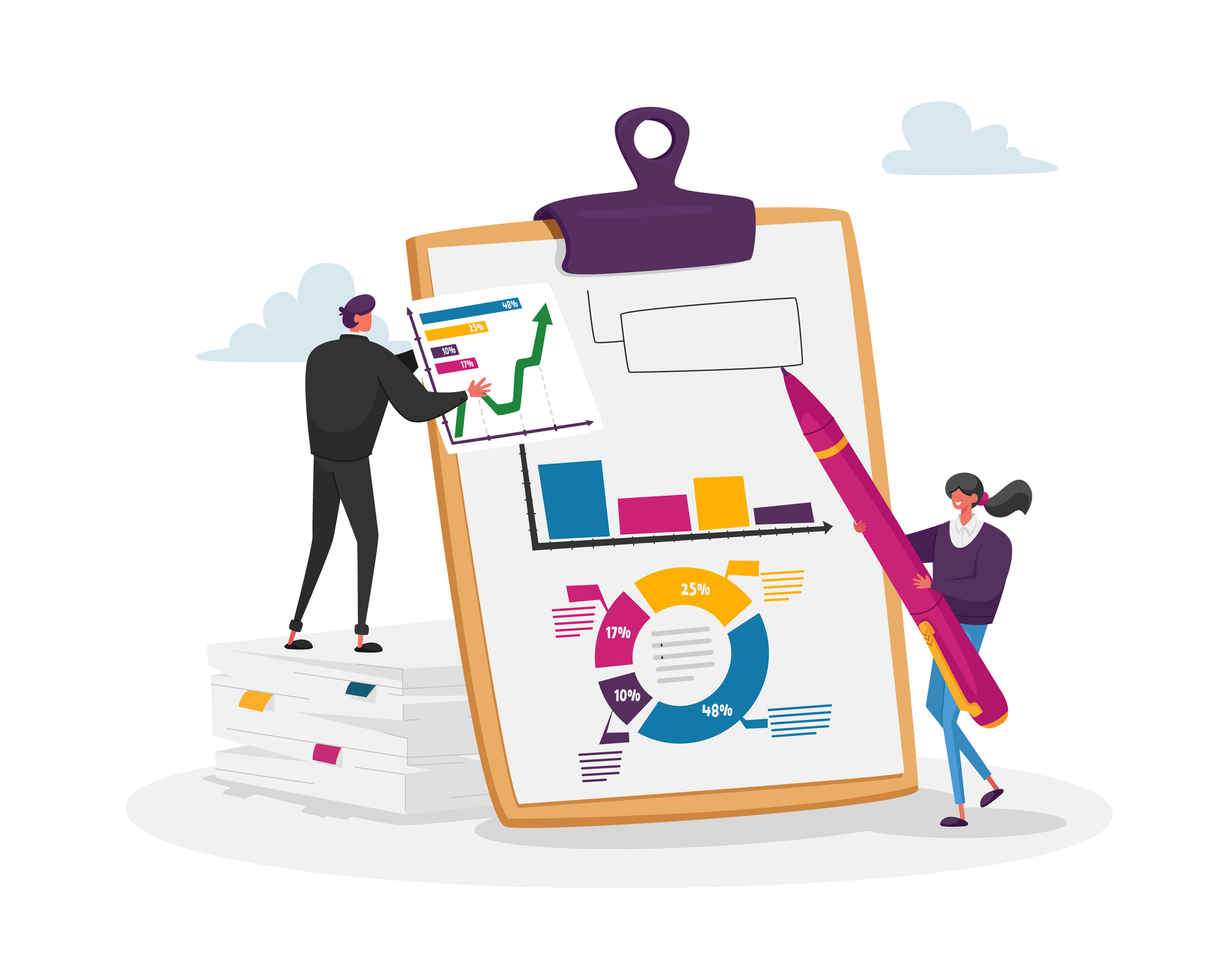 Successware offers your business the ability to pull any of our Key Performance Indicators into a single report. If there are certain metrics you are looking for but don't see it in our report templates, this is your best option.
To start, our platform has a KPI dictionary that will help you understand what each metric means. For example, if you clicked on the "Add-On Invoice Closing Ratio", you would find out this means the percentage of posted invoices that include a line item with a line type of Add On Item.
Once you determine the KPIs you want to include in your report, you will customize it by giving the report a name and description, so you or anyone on your team can run the report in the future. You can group and filter the report by any metric you like and then will save the report.
Once you have saved your KPI reports, you can run them anytime you like and pull things like closing ratios for agreement opportunities. These reports are great to use as teaching or coaching opportunities for your employees. You can pull closing rate metrics and compare them to the previous month to see if your employees are improving or who may need additional help in hitting their numbers.
Convenient Reports Make Pulling Metrics Easy
In addition to our KPI reports you can customize, Successware has over 95 pre-built reports you can use to pull information. Our reports are grouped by category, making it easy to search for what you need. We have reports for Accounts Receivable and Payable, Commissions, Equipment, Inventory, Jobs, Marketing, Purchasing, and more. Let's dive into a few of our most popular reports.
Successware knows how important agreement visits are in building long-term relationships with your clients, which is why we have several handy reports you can run on your agreements. Successware offers many different Agreement reports you can run from Deferral Analysis to Profitability to Billings Due and more.
These reports allow you to see things such as your agreement margins and revenue or your total cost for each agreement visit. This will help you better understand if you need to charge more for certain parts or services based on your current margin.
Successware allows you to run reports by geographic zone, either city or zip code. These reports will let you get specific job information for a region which will help you better target your marketing efforts. These geographical reports will also help you see if your current regional marketing is working based on your completed jobs in the area.
Generate Marketing Lists from Reports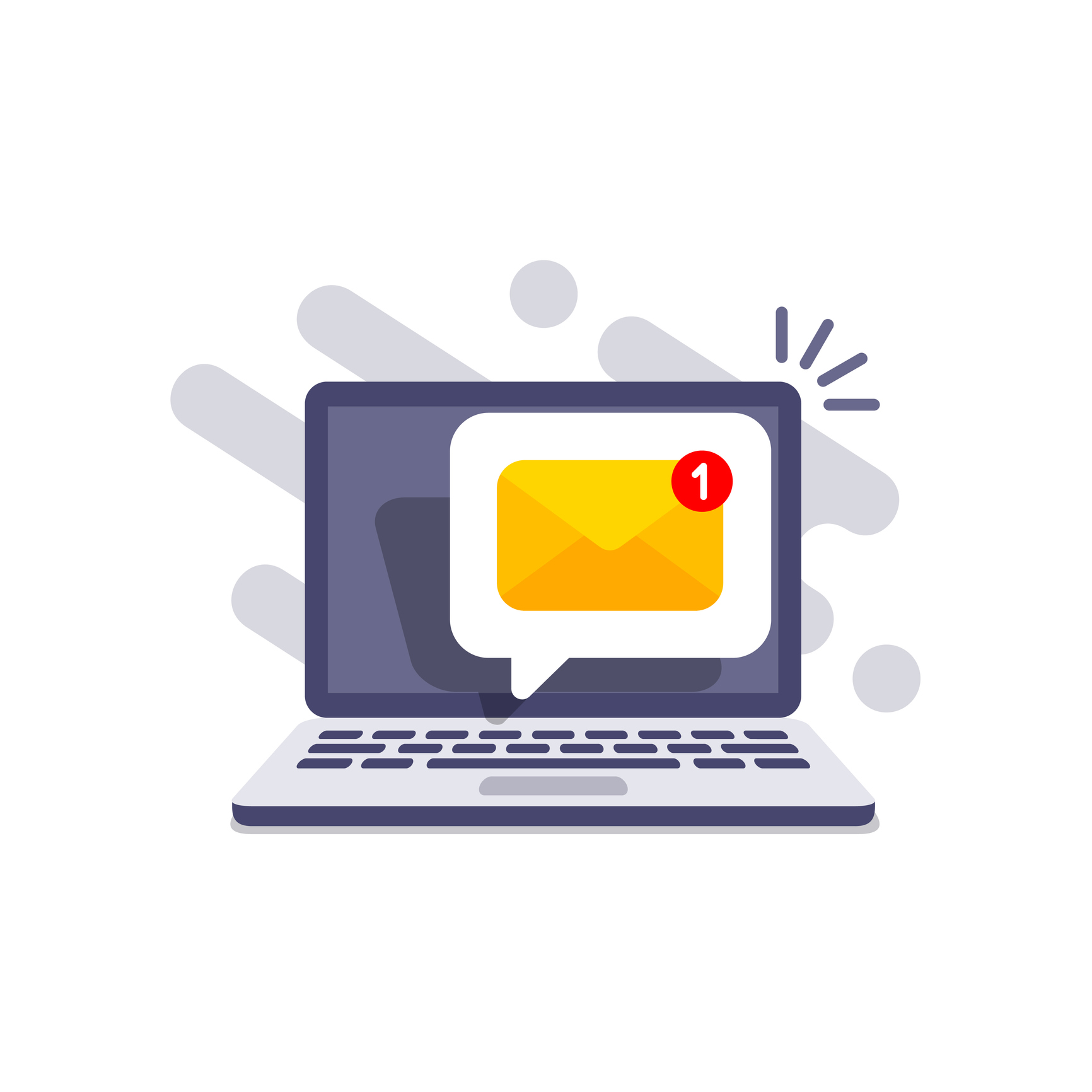 Another great feature in our reporting module is using the reports to pull marketing lists. Certain reports will have an icon next to them indicating a marketing list can be generated from that report.
An excellent report to pull marketing lists from is our equipment reports. You can run a report for anyone who has a piece of equipment over 15 years and send those customers a coupon on service for upgrading their systems. Or, you could also run a report for customers who have a furnace but not a humidifier and send them a deal on purchasing a humidifier. The possibilities are endless!
Technicians can also indicate in the customer record whether or not their equipment is in good, average, or poor shape. These are great reports to pull for you to offer maintenance agreements to any customer who has good or average condition equipment to keep them running longer.
You can export these marketing lists to Excel where you can then upload them into an email marketing platform or create labels directly in Successware to use for direct mail marketing.
Thank you for stopping by for our "Did You Know…?" blog series. Was this helpful? Can we answer any additional questions or set you up with in-depth training?
Click the button below to request additional training or to subscribe to our Did You Know blog series or newsletter. You can also email us at didyouknow@successware.com with any further questions.