Now that you have an idea of how your organization might benefit from digitizing your business, let's look more closely at the cost-saving benefits that this process can bring to your shop, including spending less on paper, reallocating budget to other parts of your business and accessibility.
Spend Less Money on Paper Forms & Records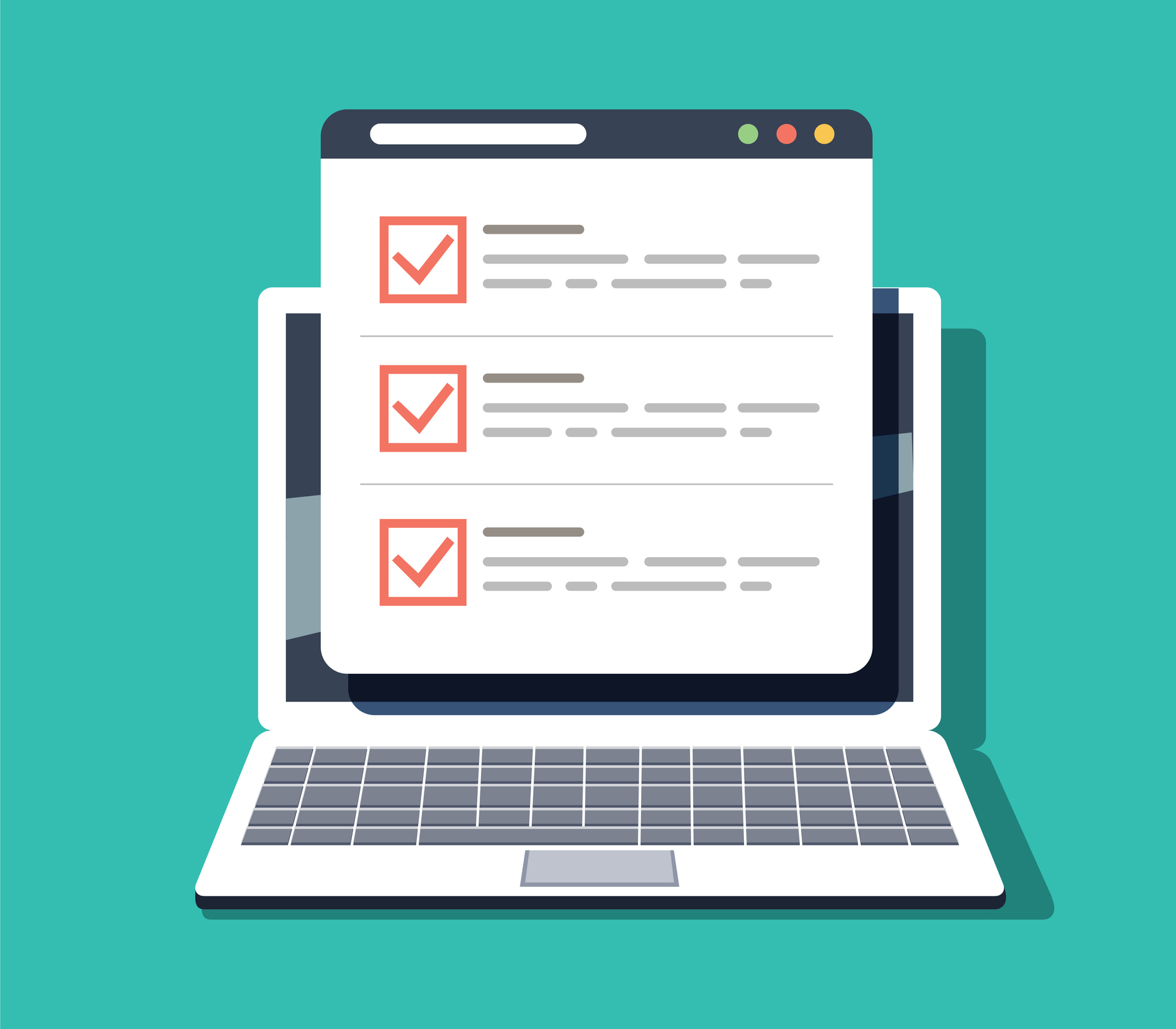 One of the most significant benefits to digitizing your business is saving money by spending less on paper products. This not only is a cost savings, but also great for the environment!
Paper forms can be expensive – particularly if you have a large workforce, need duplicate copies, or use multiple forms on each job. This cost can come from printing forms in-house for technicians because you need to buy a printer, reams of paper, and ink, or will have to buy bulk quantities of already created forms. The cost can quickly add up.
Paper forms also take up space in storage rooms, which can cause a cluttered workplace or require an offsite storage facility. Not to mention how difficult it can be to sort through all that paper if you need to find information about a job you previously completed.
Finally, because they can get torn or lost, and reading peoples' handwriting can be complicated, paper forms don't always provide the most reliable way to track important information about customers' requests and inquiries – especially when compared with a digital solution. Hours spent tracking down lost forms, trying to decipher handwriting, and getting them logged into your system can lead to lost revenue. The hours spent doing this could instead be used to gain new clients or try to upsell current clients.
Successware offers digital forms directly in Successware Mobile. Your technicians can quickly and efficiently fill out forms and the information is sent automatically to your back-office. No delay. No missing information. Less hours spent hunting down or manually entering information. Your employees can use that valuable time to try and get more jobs and revenue.
Access Customer Data From Anywhere, At Any Time
In addition to the benefits of going digital for forms, there are many other advantages to using a cloud-based software solution like Successware. Using a cloud-based solution will allow you to access all of your customer data from anywhere, at any time, with just an internet connection. Never miss a revenue generating day of work again due to power outages or inclement weather. If you have an internet connection, you can access your files and conduct business as usual.
Our software is accessible from any device, such as a laptop or mobile device (tablet or phone), making it convenient for employees to use while they're out on the field performing repairs or installations, for managers who want access to review performance metrics such as sales leads generated by their technicians and field staff that they manage within their companies' territories, and for owners who need access to reporting systems.
As a business owner, your goal is to provide your customers with the best possible experience. Equipping your technicians with the right technology and resources enables them to work more efficiently for optimal growth. The digital platform will allow your technicians to quickly access customer information in the field and get answers to questions they may have about their current equipment or job history. This will also help them make necessary adjustments to their work in order to provide the proper service to your client and resolve their issues efficiently.
Easily Enter in Job Opportunities for More Revenue Potential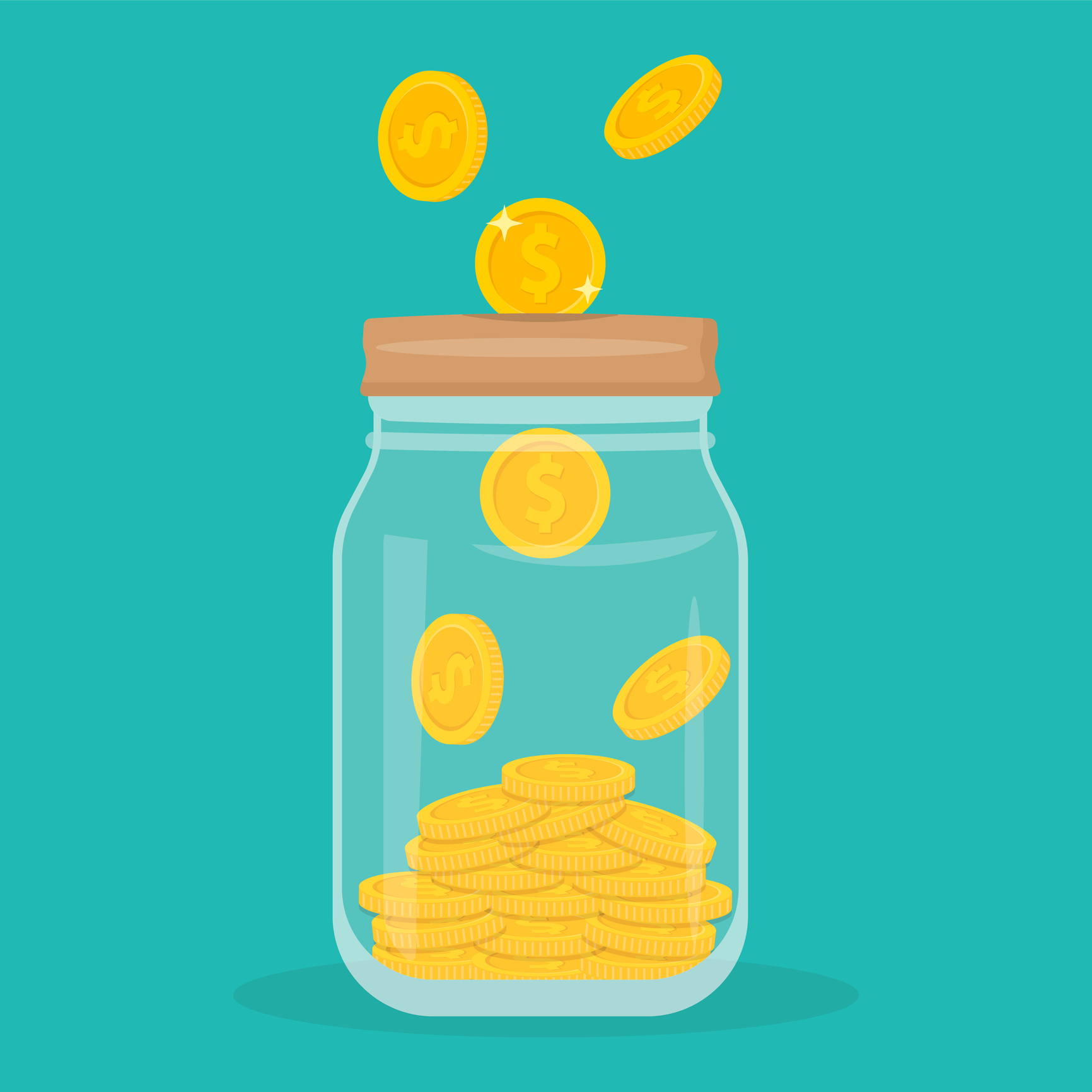 A digital platform and mobile application also help when it comes to entering in potential job opportunities for your customers. If your technician identifies a potential opportunity while on a job, they can quickly enter it into the customer record through Successware Mobile. This eliminates the need to remember to call the opportunity into the back-office once the job is complete.
Opportunities are great revenue generators. You have an already open line of communication to the customer because they are familiar with your company. It is ideal if your technician discusses the potential opportunity with the customer before they leave the jobsite, so they know a follow-up call is coming. Your sales team can then take it from there and contact the customer to discuss the opportunity and hope it leads to a sale.
Additional Benefits of Going Digital
With digital transformation, your business can lower the overall cost to operate and allot those funds to additional resources to help your business grow. Digital transformation provides a chance to create value for not only your company, but customers as well.
Allocating money to more essential resources like training your technicians regarding the software or how to install a piece of equipment is more beneficial than investing money in a paper form that can easily be digital.
Making digital forms mandatory for your technicians can also help with productivity. Your technicians no longer need to worry about driving back to the office to drop off forms. And your back-office staff no longer need to worry about entering in the information on the form into their system once they get it from the technician. As soon as a technician submits a form, it is automatically sent to the back-office and the information is available in Successware, saving your team time.
Your business can reinvest all the money it saved by digitizing into other areas that will help you grow your customer base and increase revenue. A great place to reinvest some of this money is into marketing campaigns. Direct mail, radio ads, emails, and more are great ways to communicate with your current customers and draw in new customers by offering them discounts. Marketing also helps to keep your business name fresh in their mind, so when customers have a service need, they will reach out to your company first.
If transitioning your business to a digital platform seems like a daunting task, we get it! And are here to help you every step of the way. Our dedicated Customer Service and Customer Success teams will help you during your migration and implementation to Successware. Successware provides plenty of training videos in our Learning Management System that will help train your employees when transitioning to a digital platform. This transition will not only save your business money, but also the valuable resource of time.
Stay on the lookout for the next "Digitizing Your Business" blog in our series. We discuss how you can plan your approach to start transforming your business into a digital platform!