With the busy season upon many of us, it is crucial to differentiate your business and make it stand out from the competition. By doing so, you can help to retain your current customers' business and gain new customers, leading to an increase in revenue for your business. Below are some tactics you can utilize to help your business stand out.
Spearhead an Email Campaign or Newsletter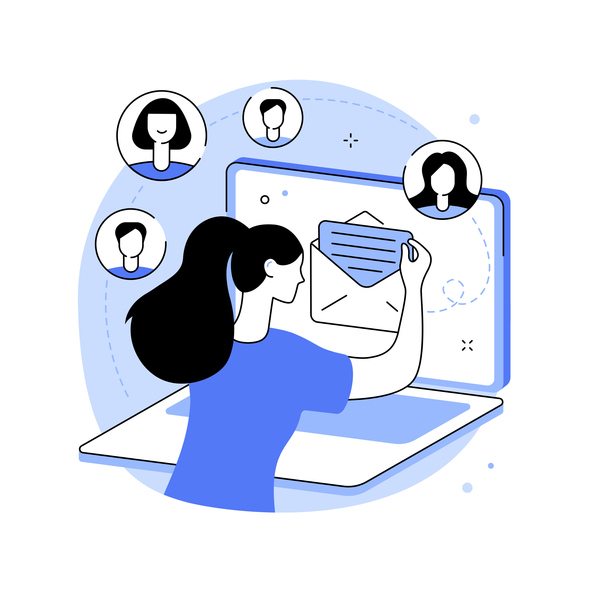 Email is one of the best and most cost-effective ways to stay in contact with your customers. An email is a fantastic tool that can help you build relationships with your customers and keep them coming back.
Your customers are coming to your business for your expertise in your field - HVAC, plumbing, or electrical. One way to keep your business name in the forefront of your customer's minds and provide them with industry knowledge or helpful tips is to start an email campaign.
This can be done as a newsletter that shares helpful tips regarding your industry, any upcoming sales or deals you are running, and much more! By sending a consistent newsletter, your customers will start to recognize and remember your company name and will know who to contact when they need a service.
Try and create an engaging subject line when sending your newsletter. One of the best ways to do this is to put any deal or sale announcement in the subject line, so people are more likely to open the email.
Email marketing software will help you track and execute your campaigns. You can easily send emails to your customer base, see who opened what email, and send follow-up emails as you see fit.
An email marketing software is also great for sending automated emails after an appointment is scheduled or a thank you email once a service is complete. That constant repetition of customers seeing your name will help them remember you when they have a service need.
Offer Coupons and Discounts for Services
Find ways to entice new and current customers by offering coupons or discounts. If you can offer a discount for the most common service or job you provide, you are sure to get new customers. Or, you can offer off-season discounts for maintenance services.
For example, before the hot summer months, offer a discount on AC tune-ups. You can advertise this promotion in your newsletter or on your social platforms to ensure your homeowner is prepared and won't end up with a broken AC unit during a heat wave.
Coupons and discounts are also a great way to help increase awareness about what services your company offers that people may not know about. If you have a type of job you offer but rarely have any customers who book appointments for it, offer a discount and see if it helps with awareness.
You can use both coupons and discounts as a way to entice any money-conscious customers to give your business a try. Who doesn't love a discount?! Once you get a customer's business, they will see how great your company is to work with and come back to you for future needs.
Encourage Customers to Review Your Business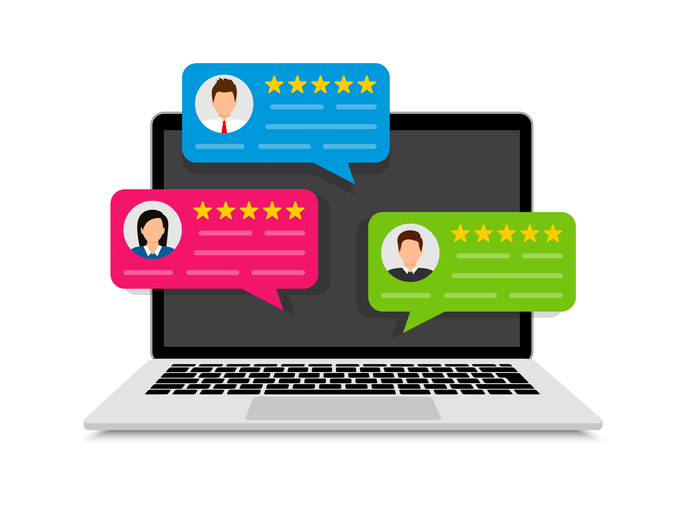 Positive reviews on Google and your social media platforms can also help your business stand out. Reviews and word-of-mouth advertising are great ways to entice customers to schedule an appointment with your business.
Customer service is a major factor in the success of any business. A reputation for providing poor service can drive customers away, while a reputation for providing excellent service can bring new customers in. Include a link to review your business in any follow-up communications you send to your customers. If they have easy access to leave a review, customers will be more likely to do so.
After each service, encourage or remind your customers that the best way to say thanks is by leaving a positive review for your business.
Spend the Off-Season Training and Preparing Technicians
One of the best ways you can make your business stand out in the busy season is by having technicians who are fully prepared and well trained for their jobs. Spend the off-season when you may not have as many jobs on the board, offering additional training for your technicians so they can perfect and increase their skill sets.
This training will help your technicians become some of the best in the business. Customers appreciate technicians who are fully prepared for the job at hand. If your technicians can answer all homeowner questions and complete the job without returning, they will appreciate it immensely.
Now that you have many tips and tricks on how to stand out during the busy season, take a look at how your business can prepare for the busy season.